"Every day 20-25 times. In the nights, too. And in my dreams, too. I think that says it all, no?" Zverev replied when asked how many times a day does he think about the US Open final.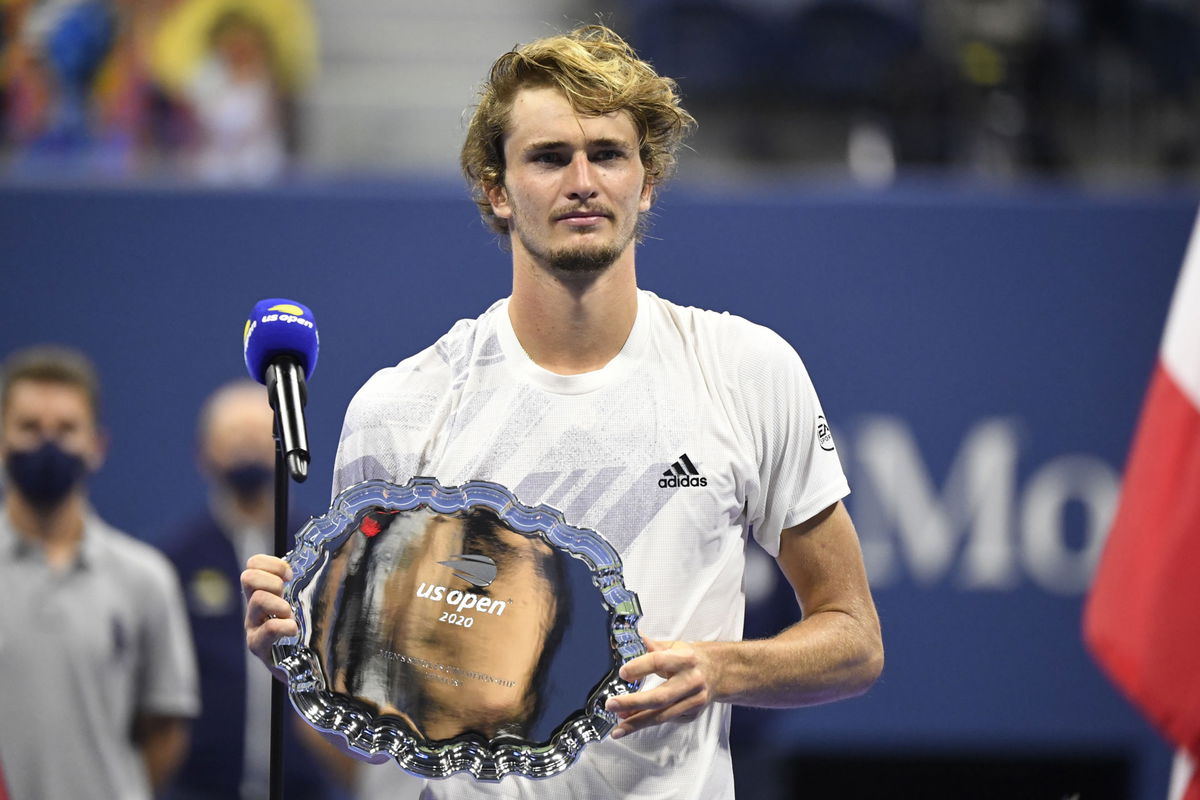 After his US Open 2020 success, Alexander Zverev was halted in the fourth round of French Open 2020 by 19-year-old Jannik Sinner.
www.essentiallysports.com
The guy is going to choke big time if/when he reaches his next slam final.
Someone needs overlay Zverev in PTSD dog meme.