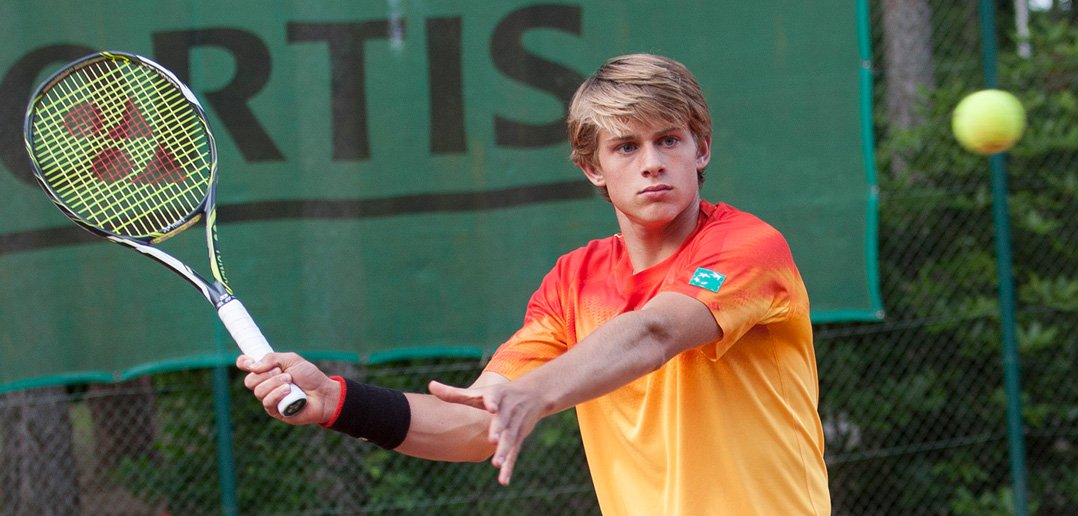 Zizou Bergs is a 17 year old tennis player from Belgium (born 3rd June 1999). He is ranked No.32 in Juniors and No.1763 in Seniors.
Junior tennis has mostly been his focus. He has played very little Seniors tournaments so far (last year only played 4 Senior events: 2 Futures, 1 Challenger Qualies & 1 ATP250 Qualies). Got his first main draw win at a Futures tournament in October
Some may recall he got very close to defeating Pierre-Hugues Herbert at the Antwerp ATP250 Qualies back in October (lost 6-4 1-6 6-7(4))
Maybe a future Top 100 player someday?
Twitter
https://twitter.com/ZizouBergs
Instagram
https://www.instagram.com/zizoubergs/
Facebook
https://www.facebook.com/ZizouBergsOfficial/
Junior tennis highlights last year included,
Singles finalist Grade 1 Copa Banco de Venezuela
Singles finalist Grade 2 Ex Pilsen Tennis Arena Cup
Singles finalist Grade 2 Matan Gafniel Raanana Open
Doubles semifinalist US Open
Doubles 3rd Place U18 European Junior Championships
:dance: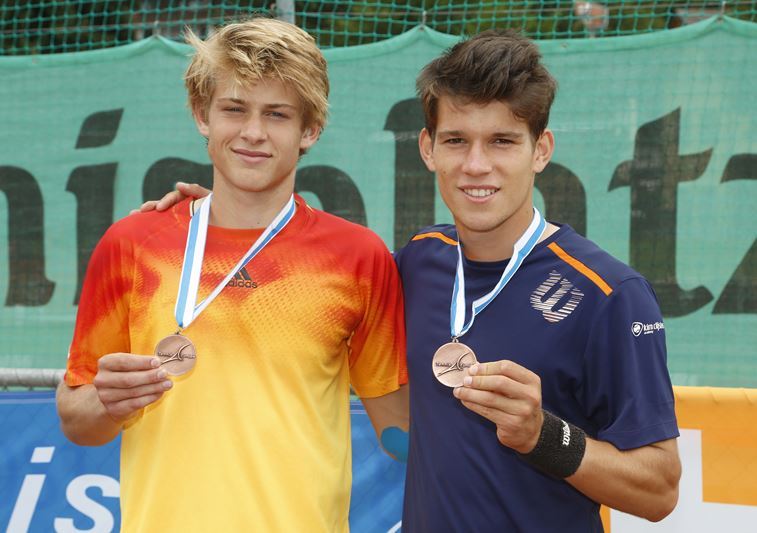 He will start his 2017 season in Australia :yeah: Beginning with the Grade 1 Junior tournament in Traralgon, and then followed by the Junior Boys Australian Open tournament. The Australian Open will be his first time in the main draw of a Junior Grand Slam :hatoff: