The Australian Open's cement heat is all but forgotten, the Roland Garros clay has Gone With The Wind, and it is now almost time for the biggest event of every Tennis Season.
The Championships, Wimbledon!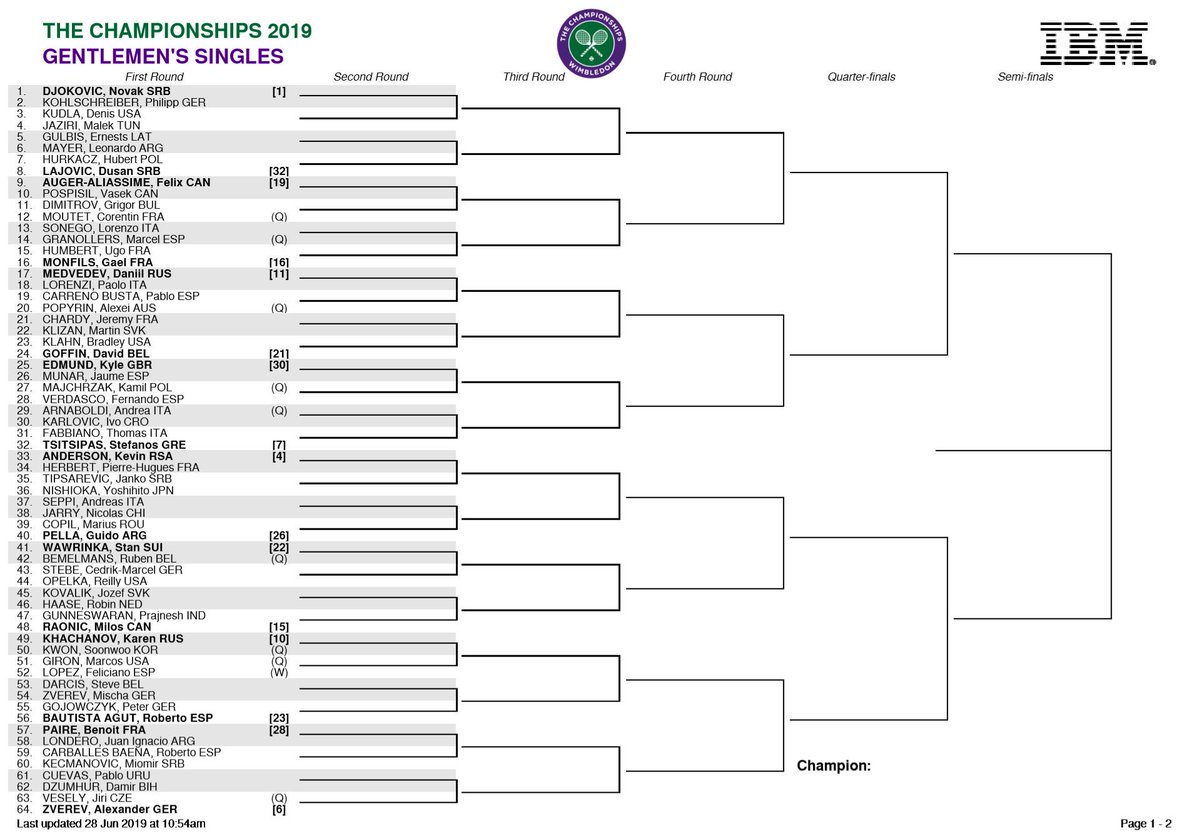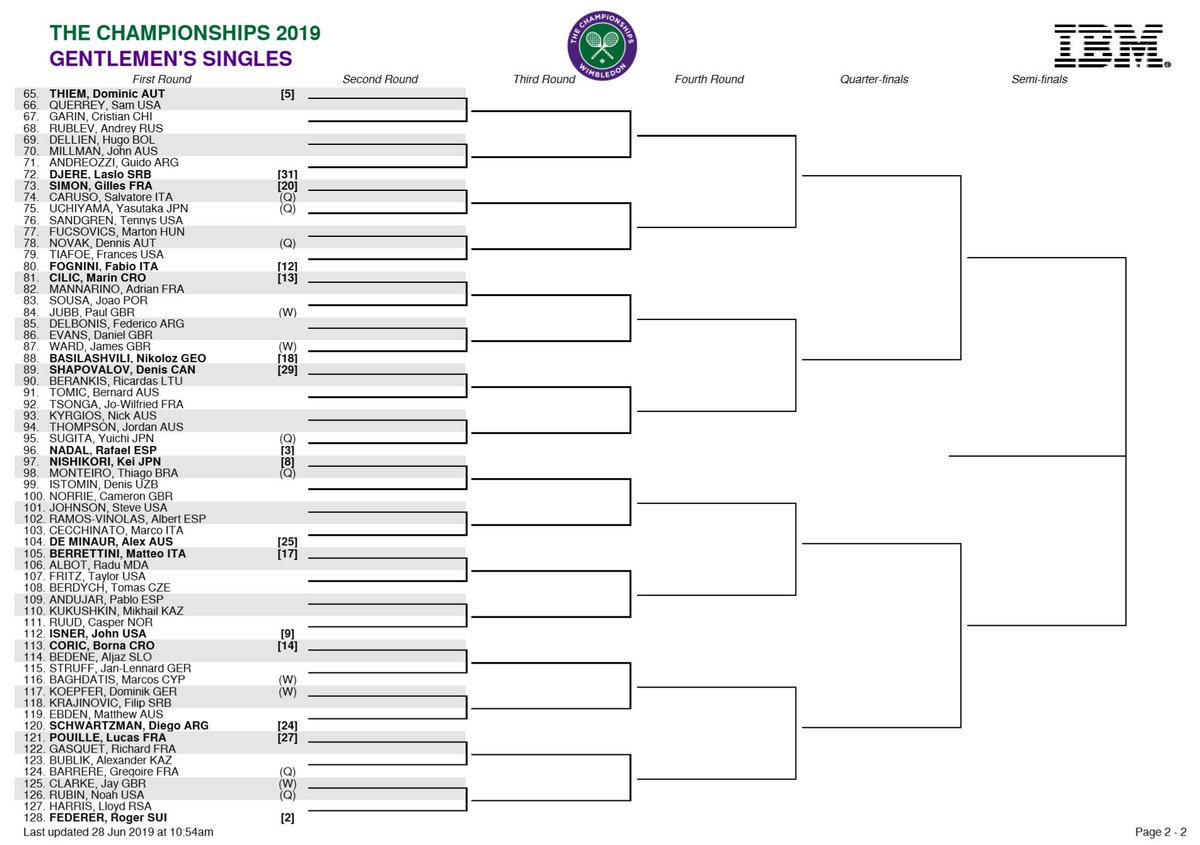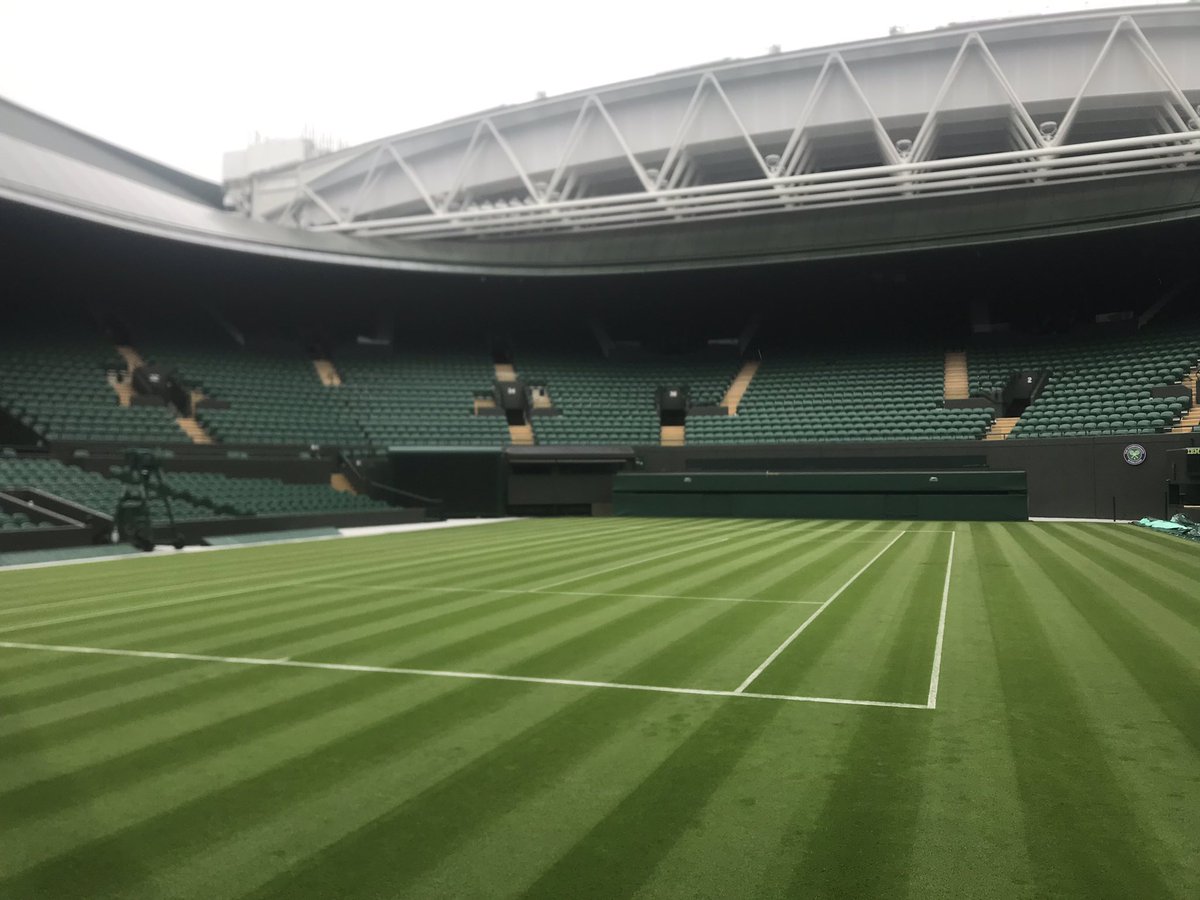 Nothing in tennis compares to the freshly mowed lawns of the surface of Kings. No peasant dirt fit for sandstorms or mud, no unforgiving hard court to break beautiful bodies. Just rich green carpets of grass and the pristine white lines of the courts with a backdrop of English Ivy cascading on the outer walls of the Centre Court facade.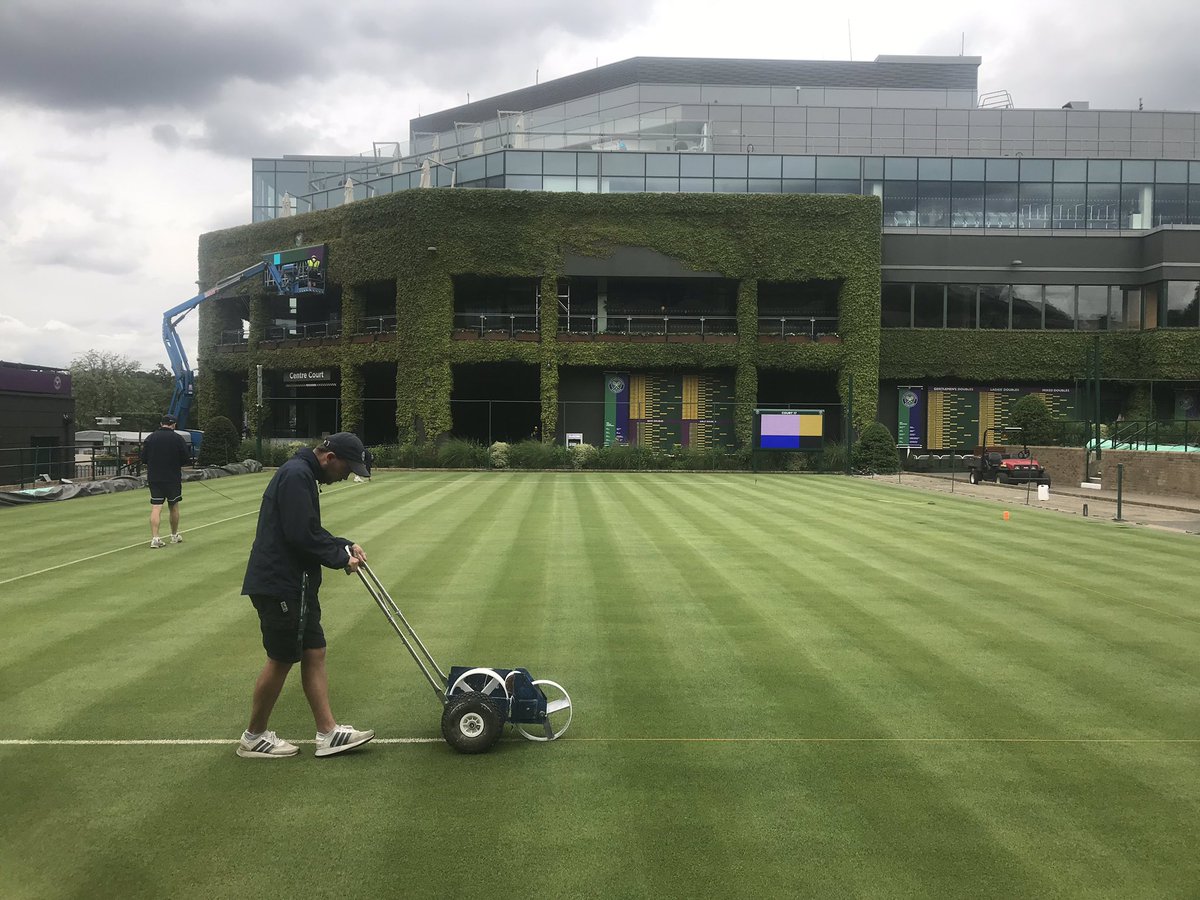 Simply, Tennis as it was meant to be played from the beginning, fortunately preserved at SW19.
The beauty of the sport exemplified in the prodigious form of all time 8 time champion Roger Federer in full flight.
The stretched to the limit gymnastic extension of defending and 4 time champion Novak Djokovic
Not only the biggest stars shine on the royal grounds. Not many have forgotten the fantastic flying figure of Dustin Brown horizontally hurling himself in the likeness of his illustrious countryman Boris Becker.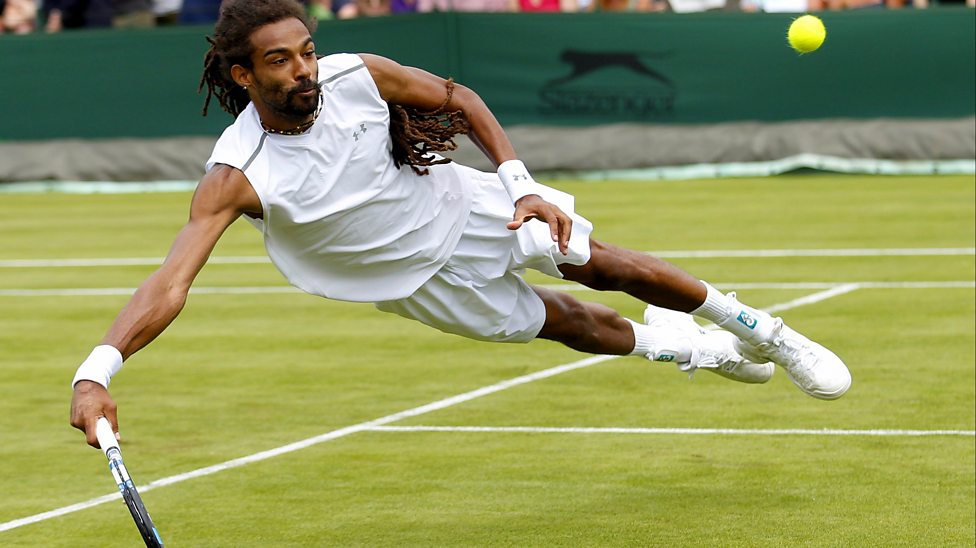 The ecstasy of victory and the agony of defeat in our champions present and past...
With those emotions poetically described by Kipling and inscribed above the entrance to Centre Court at Wimbledon; one can't help feel the History and Grandeur of Tennis in all it's glory as one walks onto the hallowed manicured lawns of where it all began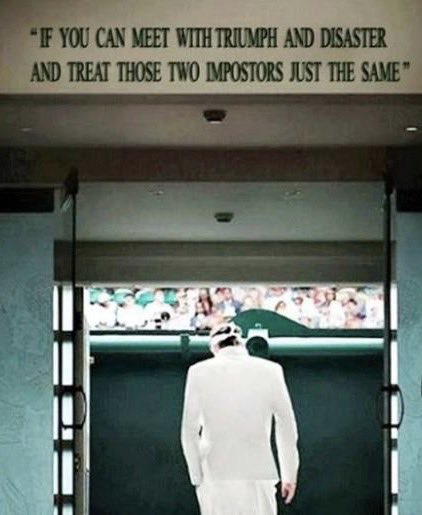 Ready? Play!
Discuss Respectfully,
masterclass