Discussion Starter
•
#1
•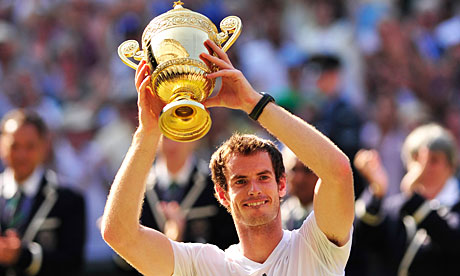 ​
Disregarding that AO final that never happened, Rafa dominated the first half of the season, and regained form in France winning his 9th RG title and 14th slam overall, rewriting history once again. He is the King of tennis afterall.
But in the last few years, the Prince of tennis has made a name to himself by dominating the grass season and the USO swing, winning USO2012 and Wimbledon of 2013.
It's so sad that Prince has to meet Rafa twice on clay, I wanted a final between them in AO but Stan came along like a journeyman.
Grass season in incoming and the Prince of tennis will seize the moment and defend the crown.
What do you guys think?