Ouahab, the child prodigy who beat Nadal, Berdych, Gasquet and Söderling in juniors, but became addicted to kebab and settled for being the Moroccan GOAT, trashing fools left and right there.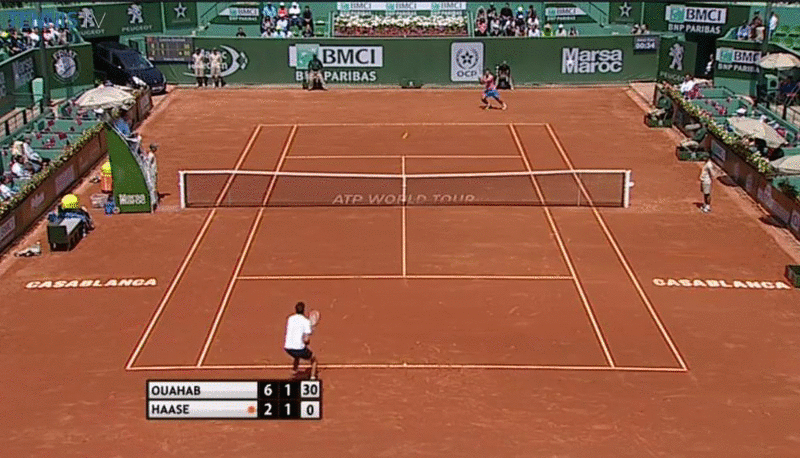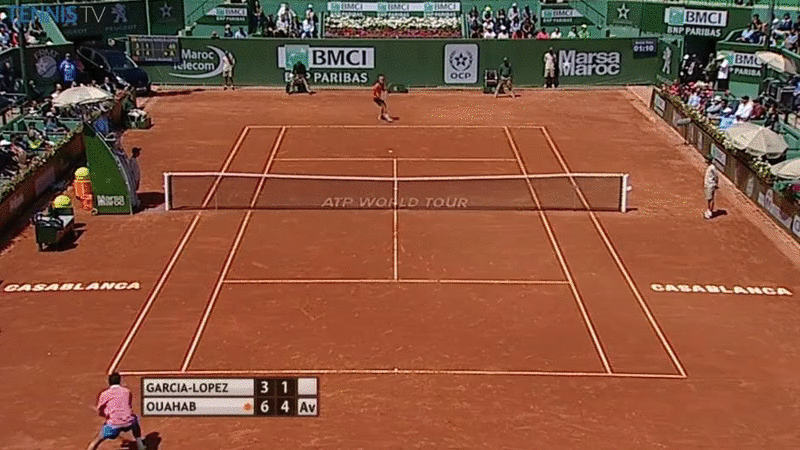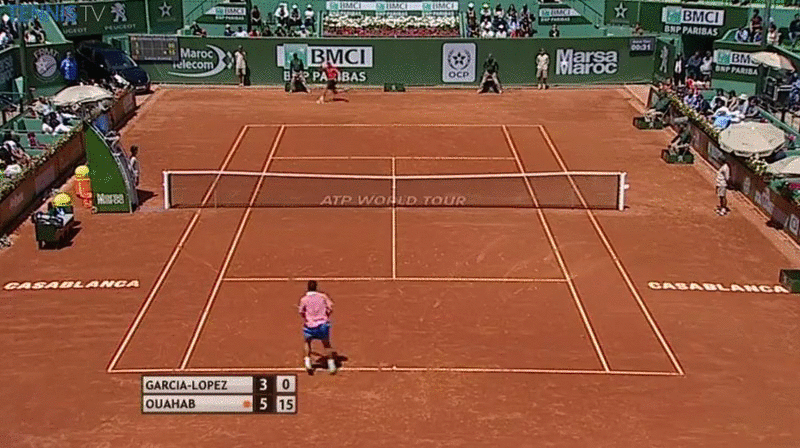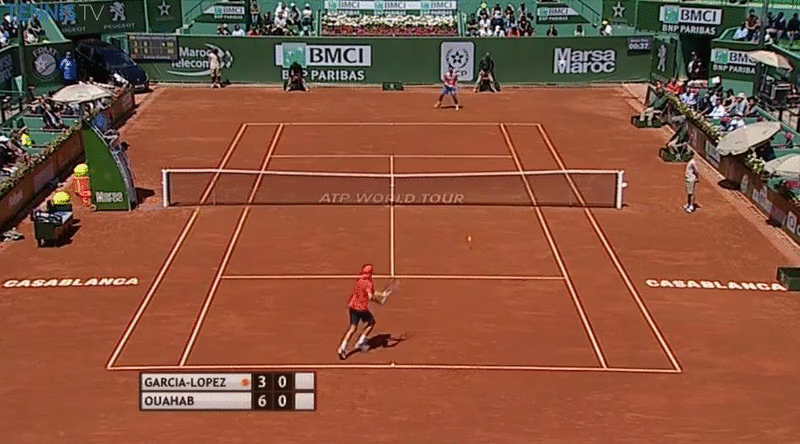 Garza, the Mexican Mohican, chilling out while the Mexican Tennis Association funds their effortless #1 player, giving a new meaning to the word beer belly while improving his all-time record of most retirements (55 currently).
Peralta, the part-time tennis player who has only been playing a handful of tournaments each year for the past ten years, randomly winning Futures without dropping a set and now reaching the second round of the Savannah Challenger through qualifying at the ripe age of 33.