Discussion Starter
•
#1
•
Coming off of a year long surgery recovery , being 39/40 years old , playing against a motivated NextGen or Djokovic, Nadal etc and or just somehow winning Wimbledon and or US Open in 2021.
It is one of the most unlikely scenarios to happen, but hypothetically speaking, where would you rank a Federer 2021 GS win in the all time records? This is
not a GOAT discussion
, but as an individual record/ achievement.
Old Grand Slam winners were more of a common thing back in in 50-70's , Ken Roswell 1972 AO holding record at 37 and 6 months. So he would break the record by some margin.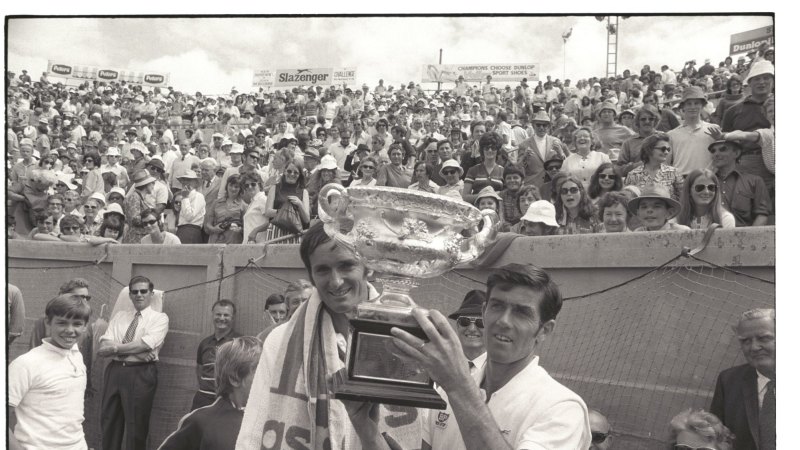 Discuss . Poll included.
This is a hypothetical and its the offseason so don't get too worked up
.
Sincerely,
Ruinsclasschi