Discussion Starter
•
#1
•
New low in the relationship for the two biggest economies in the world as they continue to have clashes in many aspects.
In defense, trade, technology, media and diplomacy, among other areas, the rancor between the Trump administration and China's ruling Communist Party is worsening.
www.nytimes.com
After the US ordered closure of the Chinese consulate in Houston, China made a retaliatory move and ordered the closure of the US consulate in Chengdu today.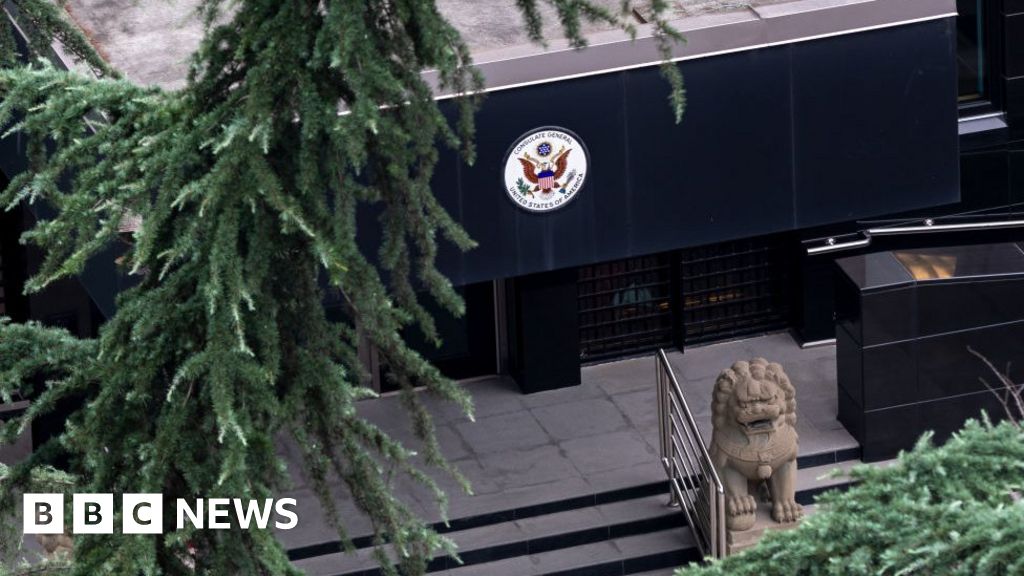 The move comes days after the US ordered China to shut its consulate in Houston, Texas.
www.bbc.com
A potential third world war is very unlikely, but what would a cold war between the US and China mean for the world?