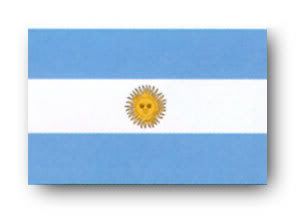 Feo pero Argentino 2007
​
The male sexiness contest​
VOTE NOW! ​
Ladies and gentlemen
For the first time in the history of MTF 10 hot latino guys are ready to show you all they've got (almost) in the so-called Argentinian Male Sexiness Contest. And you'll have the chance to decide that who is the one that deserves to be called the sexiest between the sexies. Without losing time let's pass to the real deal, the pictures together with some short descriptions of the contenders
*********************
Cipa
19 years old, 1.80m for 68 kgs.
Likes - To spend good times with my family and girlfriend.
Dislikes - Lies and to study.
Music (max of 3) - Incubus, Incubus, Incubus.
Favourite Sexual Position - Doesn't have one.
His words about the contest - I don't mind winning this contest, I postulated just because the other argentinian guys did but I'd give another guy the chance to win if such guy really wants to be in this contest, although it would be nice to know the people likes you, wouldn't it?
*******************
Denaon
That juicy piece of meat you see up there is the 30 years old Denaon, 1.83m for 89kg. He's living in Buenos Aires with his partner and can't get enough of watching Real Jocks websites on the internet. He likes to dig for new music, collecting shells on the beach and has a huge collection of insects. His favourite movie is Full Monty and his favourite song is Stone Roses's 'I Wanna Be Adored'
********************
ExcaliburII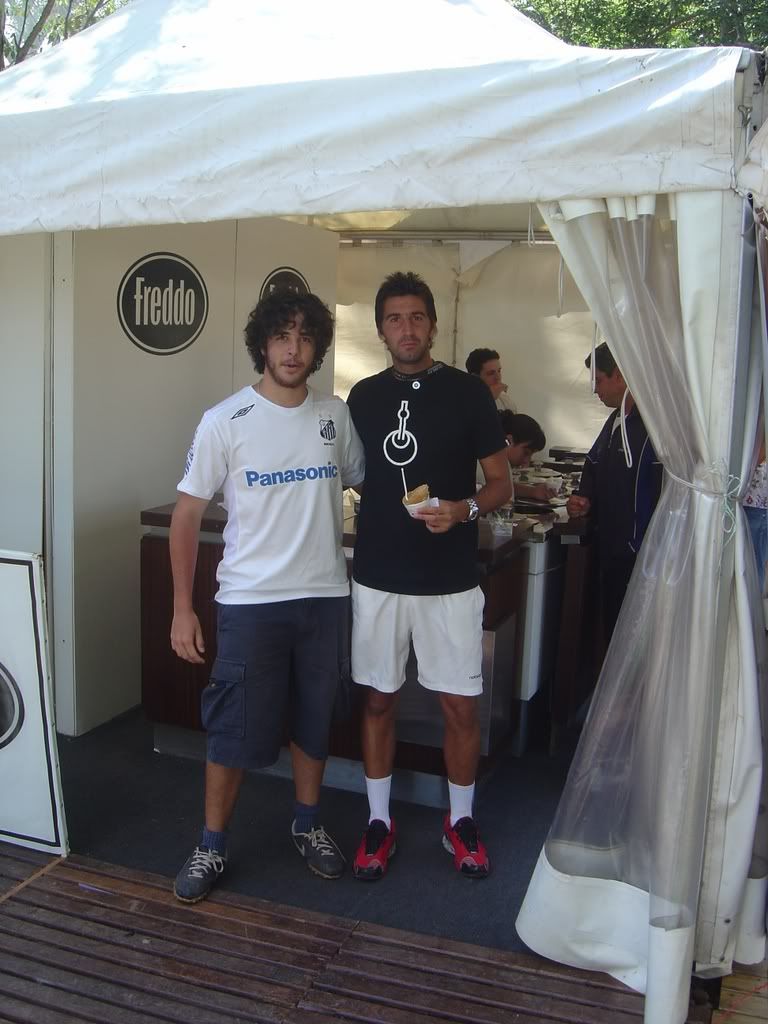 Pablo has chosen to add some celebrity in his presentation picture and let's see if this is a wise choice from him. His 1.83m and 77kg.
Likes - Golf, Missing school, sleep at school, irony, politics, peronism, Girls with big boobs, casinos, Movies, books and all sports.
Dislikes - stupidity, corruption, lies, waking up late
Music (max of 3) - Mahler, Las Pastillas del Abuelo, Sumo
Fav Book - El reloj de Arena (Jorge Luis Borges)
Favourite Sexual Position - 69
He's a sworn peronista, likes to play golf and thinks that Roitman will win US Open this year. He dislikes close-minded europeans and is a fan of Angel (El Pato) Cabrera. His favourite movies are 'Evita' and Walt Disney's 'Sword on the Stone'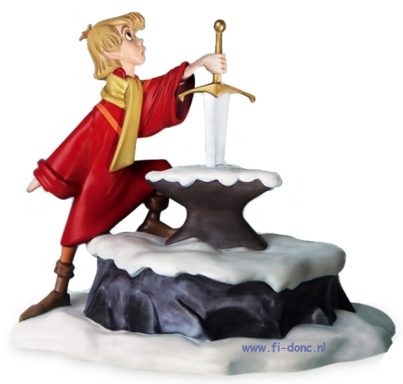 *********************
FiBeR
The rebel TT player won the heart of most MTF members with his long and difficult to read complaints on the Tennis Tipping game subject.
Name: RAY!
Age: Will ll be 23 on July 10th
Hobbit (not hobby!) tennis , fooling around, TT, listening to music, and missing school sleeping
Personality: (a list of crazy smileys here which I had to remove because we're limited to only 20 images :shrug: )
actually: SINGLE!!! (and doubles with manu86 ).. -single and looking :angel:-
Extra note: I do wanna win :awww: ----i hope that smiley touches your cold heart and gives you my vote
**********************
GlennMirnyi
The rampant Brazilian, who joined the event thanks to a Wild Card because of his irresistible love for everything Argentinian, is known to be the person that most Nadal fans want to hang out with. He's 1,80m and 73kg.
He's 21, studies engineering and is a pretty good swimmer
Likes - Cute girls, tennis, playing and singing, reading, redheads!
Dislikes - Moonballing, cheating, fanboys
Music (max of 3) - Deep Purple, Falco, Gyllene Tider
Fav Film - The Professional
Fav Book - Crime And Punishment
Favourite Sexual Position - girl on her stomach and me over her.
His thoughts on the contest - I feel I should win because not only I'm hotter but I'm the only non-Argie so it's obvious I'm not gettin' any votes from them.
************************
jayjay
Addicted gambler who now lives in England and has his heart stolen by a Norwegian.
Likes - Big tits and big asses
Dislikes - Ignorance and vegetables
Music (max of 3) - Fiona Apple, Unkle, Oasis
Fav Film - La Haine
Favourite Sexual Position - Doggy
Thoughts on contest: I feel I deserve to win Sexiest Argentine 2007 because...I have low self-esteem and winning this contest may
encourage me to walk out the front door and face the world head on.
Regarding the main rival for the title, GlennMirnyi, jay adds: 'To all the Nadal fans out there, I'll personally go to Brazil (aka the shanty town of the world) and smack him about for your vote, and provide pictoral evidence for your vote. :hatoff:
And to all other MTFers, I'll give you the best head you've ever had (woman or man) for your vote. Just PM me your address and time appointment. 20mins max. '
**********************
NyGel
19 Years Old
183cm
72kg
- River Plate Fan
- Play Piano (Jazz as prefered style).
- The Beatles are my fav. band.
- Likes to have sex anywhere with water (shower, bath, pool, sea)
- Studying Politics Science and Journalism.
- Loves to travel as a backpacker
**********************
psichogaucho
Santiago, born in Buenos Aires, August 20th, 1969 and attended the law school, but I he's not a lawyer. He's 175 cm for 79,5 kg. Plays tennis and squash, but isnt a tennis player. He like the music, but, basically, he's a prog-rock guy, you know, Genesis, Yes, and stuff.
He used to be an intellectual, read Samuel Beckett just to get hot chicks, but the hot chicks, usually, have the faintest idea of who Samuel Beckett was
He used to be a football fan, but in 1991 discovered the basketball and, since that date he found football boring
Favorite player is Guillermo Vilas, ha!
His sexual fantasies always involve him speaking or being spoken in german somehow
*************************
Tomy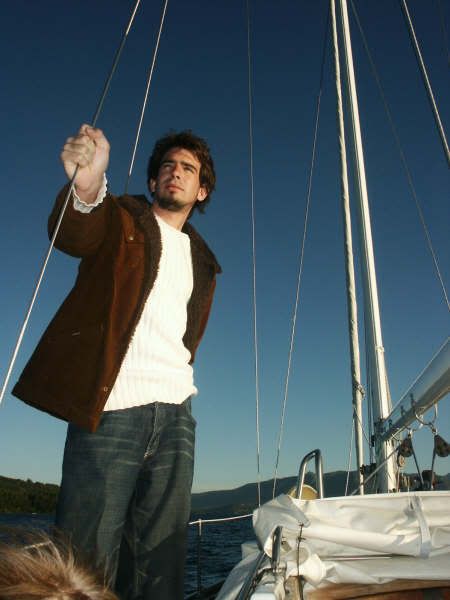 The giant 22 years old Tomy is 189 cm for 76kg and he claims he has a tight ass (although I don't have a proof of this, and also I dont wanna have it )
Hobbies: Counting from 10,000 to 0 in french after eating 4 olives, drinking glue imagining it isn't glue, spinning my finger over an iPod's click wheel (everybody likes that), imagining Ivan Ljubicic's death, composing songs with telephone numbers, and watching girls's elbows.
Likes: Puppies, WTA world peace, blue hungarian scarecrows with a cherry
Dislikes: When yellow is too yellow, Nalbandian's diet, round tables with a hole in the center cause something always falls through it, flashes, alarms, and eating mentos after drinking diet coke.
*************************
WillyCañas
Last but not least on the list is the 23 years old WillyCanas,
He lives in Buenos Aires and is 1,71m and 75kg.
Studies - Has a degree in Conservation, Use and Control of Natural Resources. (Which is a fancy way of saying Forest Ranger)
Loves - smart girls, nature and reading.
Enjoys - traveling, music, spending time with friends, playing basketball, watching tennis and other sports.
Dislikes - lies, hypocrites, the hurried life of the big city and
most of all
the idea of a Brazilian winning this contest.
Regrets - inviting Gu to this contest, looking at the result of the poll.
Now listening to - Cream
Now reading - Siddhartha (Hermann Hesse)
Favourite Sexual Position - the reverse missionary (not sure thats the name though
).
Thoughts on the contest - He will be happy as long as he doesn't get the least votes.