Dear readers,
One might say that the Holy Trinity of Tennis have been blessed. This enforced rest for perhaps 6-9 months could extend their careers at the top for 5-10 years and destroy the dreams of many younger players to replace them.
1. Imagine Rog with fully healed knees, back, groin, feet, ruthless arrogance, and so on. Imagine him loose and free, reversing time's decay, rejuvenated, and able to once again hit flying liquid whip forehands with dominating consequences.
2. Imagine RAFA with a practically fully regenerated body, muscles contracting and expanding, glistening in healthy sweat of pain free topspin assaults on defenseless tennis balls and fearful opponents, then screaming "VAMOS!".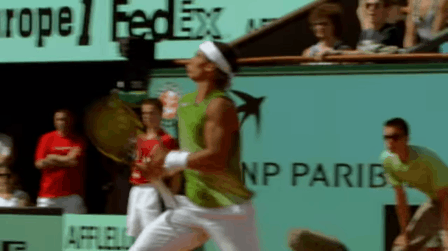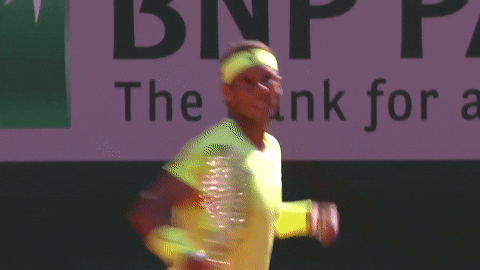 3. Imagine No1e without elbow pain, shoulder pain, etc. His mind will be without stress, fully in tune with every fiber of his being, his soul, all flowing in deep harmony and purpose, on the brink of defeat, refusing to lose, then exploding in victory.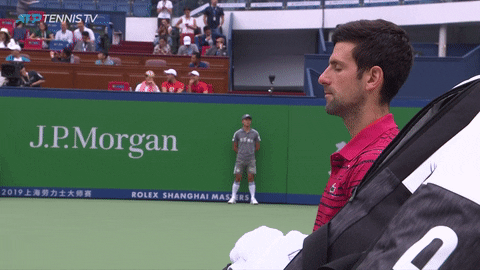 Now the only question will be the motivation of these all time terrors of the tennis court to continue playing tennis.
What if RAFA has a baby during this hiatus? He has always said he will stop playing once he had a family. Once he is bouncing baby Rafas on his knees, might he choose to settle down at the Nadal Academy on his island?
No1e will have never had this much time completely off and pain free. He will be forced to spend a lot of time with his wife and family. It could change him. Even some additional new spiritual meaning in his life might be revealed. With his popularity never higher, he might even receive a host of political offers.
Now what about Roger? Is there any truth that Roger foresaw the crisis and had this planned to a T? He has already experienced the freedom of a 6 month enforced rest, rehab, long training block and return. He already knows what is like to be wth his family all the time. He may dedicate his life much more to humanitarian endeavors around the world. But will he remain dedicated to tennis? Will this tip the balance in his life?
We can all speculate how the layoff caused by coronavirus might affect these Greats of Tennis.
The floor is yours. Take care.
Respectfully,
masterclass