I read this on a blog, Tennis Planet and I'm finding it hilarious. :haha:
http://tennisplanet.wordpress.com/2007/12/03/tennis-jokers-and-their-animal-kingdom-counterparts/
Some of them are dodgy but there are a lot of good ones.
May this be a thread where people can post some other animal pictures for other tennis players or the same ones.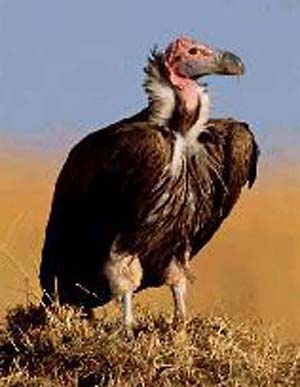 Yuri Sharapov.
Bartoli.
Gasquet.
Stepanek.
Nalbandian and family.
Canas.
Nadal.
Davydenko and family.
Canas + Stepanek product.
Chakvetadze.
Karlovic.

Santoro.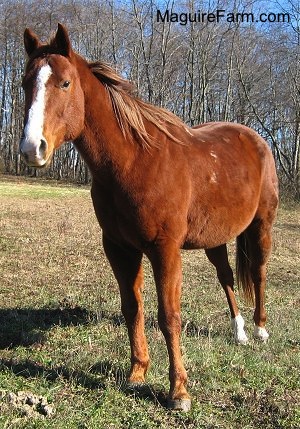 Djokovic and the long face.
Blake.
Federer.