Discussion Starter
•
#1
•
As we have to wait for October 6th for Roger to continue with the Tennis Action, I thought it a nice idea to have a special thread to celebrate Roger's :hearts: :hearts: :hearts:
Dorkiness
.
Because he
is
a major Adorable Dork. Enough pictures around on the net to prove it, and I encourage you all to post your own 'proof' over here.
To get this thread properly started off, here's a selection of my favourite Dorky Pictures: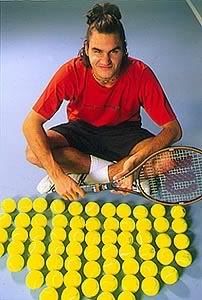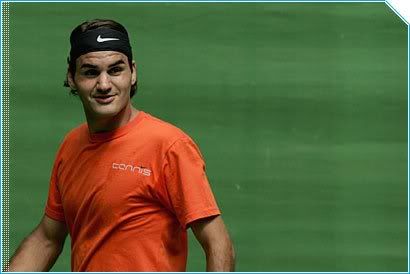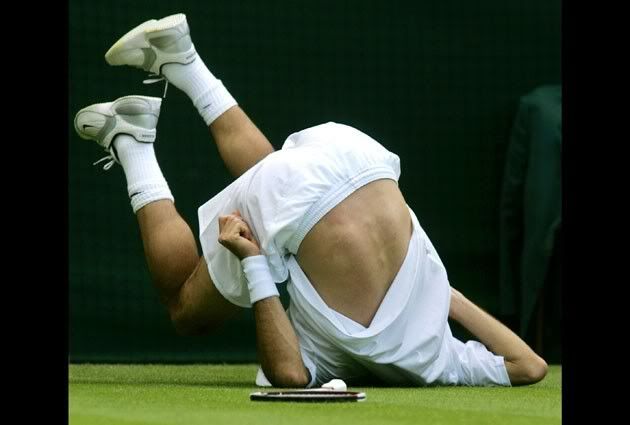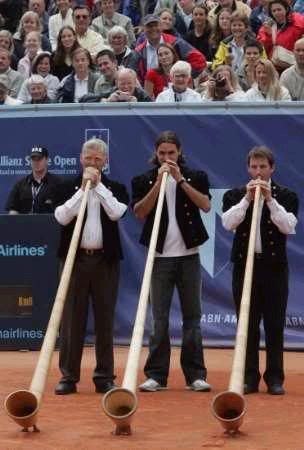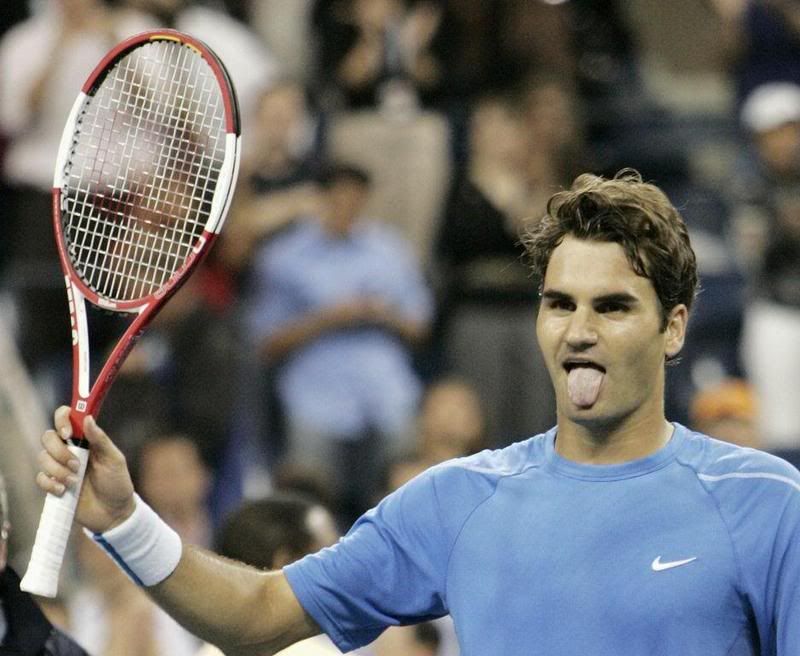 DISCLAIMER 1: this is no 'hate' thread. I :hearts: dorks!
:worship:
DISCLAIMER 2: if this thread is considered not appropriate for this forum, please let me know.