Discussion Starter
•
#1
•
:wavey:
This
POOR
pic of me and Andy was taken by "Brad Gilbert" :armed: during the week of Thailand Open... Thanks Brad! Next time I'll just take it myself :ras: :rolls: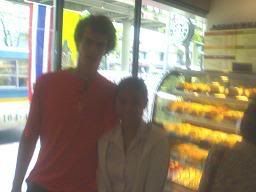 ----------
Little pics of me in the VIP seat, Thailand Open tourney
----------
Muffin... my new puppy! :dog: :hug: I named it Paulo at first... but I didn't want to jinx my cute puppy so...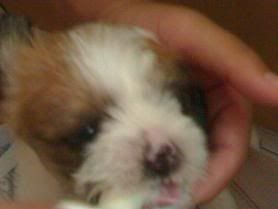 ----------
**I changed my avatar, btw! :drool:
Take care,
J