Discussion Starter
•
#1
•
PYW (Pick-Your-Winner) Campionati Internazionali Di Sicilia
Welcome to
PYW (Pick-Your-Winner) Campionati Internazionali Di Sicilia
!
This popular game from WTAWorld finally makes its way back to MTF after being cancelled early last year. As those who play this on WTAWorld should know, all you have to do is to pick your winners from the matches taken from the Newport main draw. These players will advance to the next round.
Vote for the players you like!
Enjoy!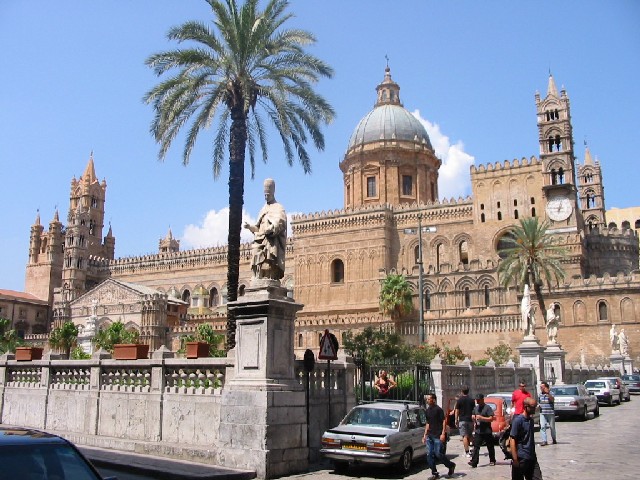 Note: Scores can be updated by anyone who has time to do it! Thanks
Ranking Points:
Code:
W	175	F	120	
SF	75	QF	40	
R16	15	R32	5
1/4:
1/4

(1)Fernando Verdasco (ESP) vs (8)Ruben Ramirez-Hidalgo (ESP)

Andreas Seppi (ITA) vs (WC)Fabio Fognini (ITA)

Martin Vassallo-Arguello (ARG) vs Andrei Pavel (ROM)

(7)Luis Horna (PER)vs (2)Filippo Volandri (ITA)






VOTE NOW!!
​