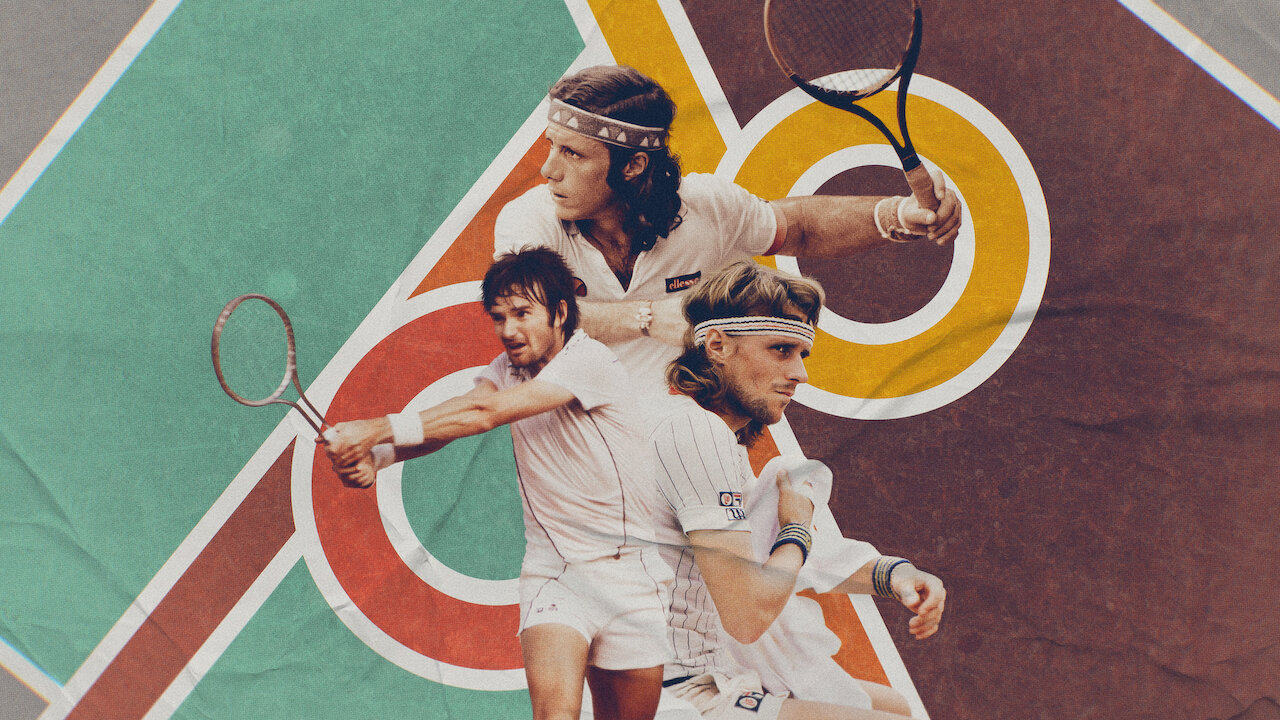 An Argentine journalist strives to prove that his countryman, tennis star Guillermo Vilas, was wrongly denied the No. 1 world ranking in the 1970s.
www.netflix.com
It is time the truth has been shown to the world along with the fight for it to be recognised. I have a few appearances as the technical person behind the investigation. But Vilas and Eduardo Puppo (who have been fightning for more than 13 years) are center stage.
It's coming October 27.
Anyone interested in seeing this?
Trailer 1: