Discussion Starter
·
#1
·
All of them to be found
over here
.
I got about all of them in front of my lens - among them Kohlschreiber, Petzschner, Hewitt, Monfils, Berdych, Doglopolov, Mayer, Raonic, Dodic, Haase, even Lu-the-Duckhunter, Bemelmans & Brown.
The only 'Big Guy' missing from my collection is Haas, as I was unfortunately watching a doubles match on the outside court at the time he was playing his 1st round match. I mistakingly assumed I'd get another chance to see him play.
Some examples:
Kohlschreiber serving in his match against Monfils.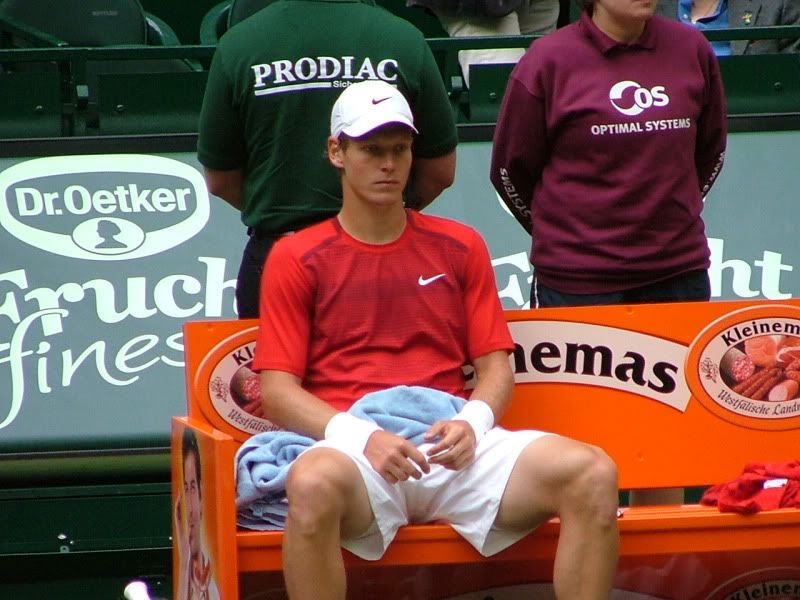 Berdych after his Yapping-against-Ump & Supervisor-incident in his semifinal against Petzschner, obviously not a happy camper here. Very understandable as imho, he was entirely right about that point having to be replayed.
Hewitt having a drink on his bench in the late afternoon sunshine.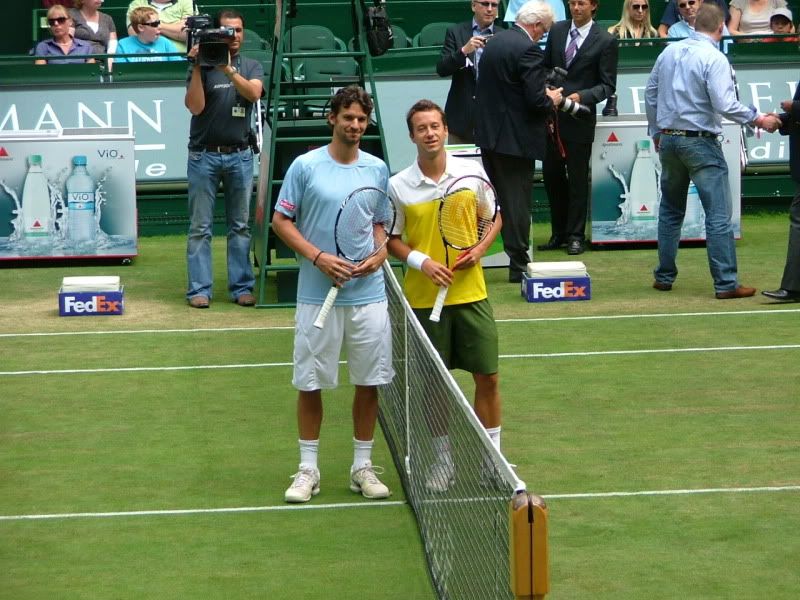 Happy singles' finalists.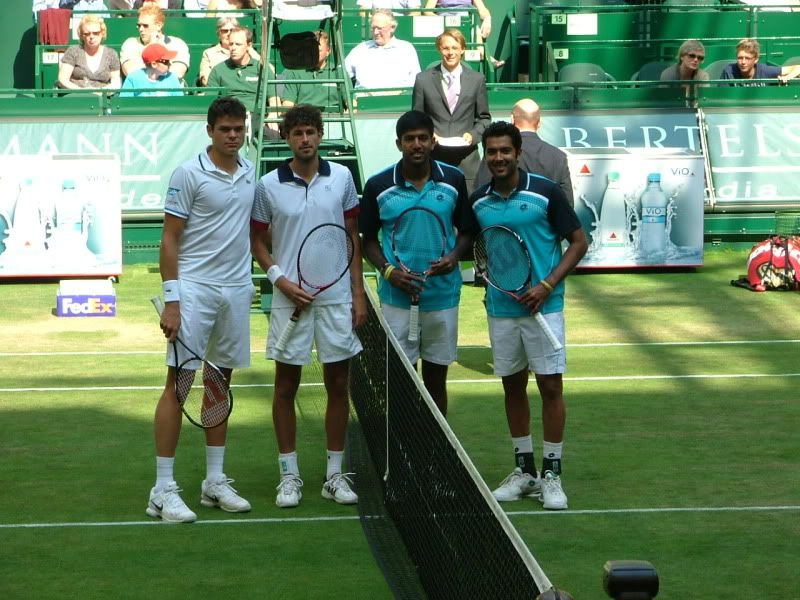 Happy doubles' finalists.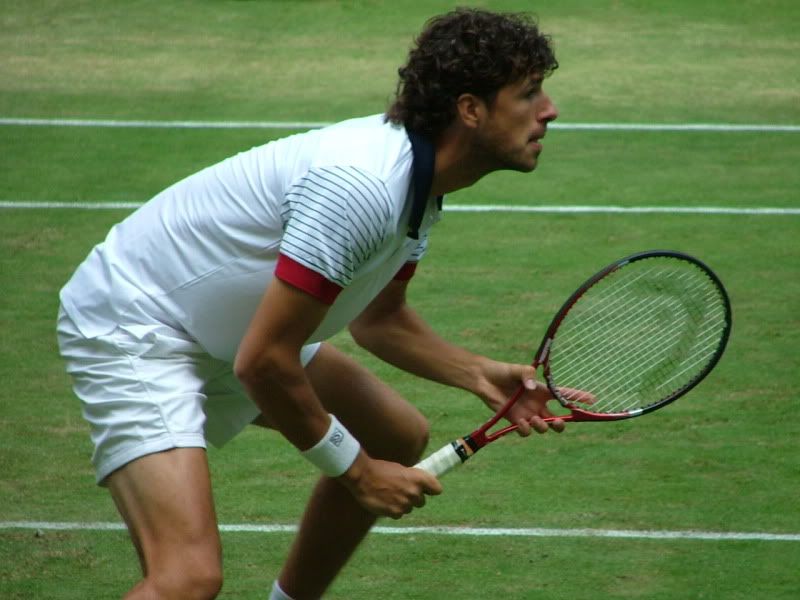 Haase in the (lost) doubles final.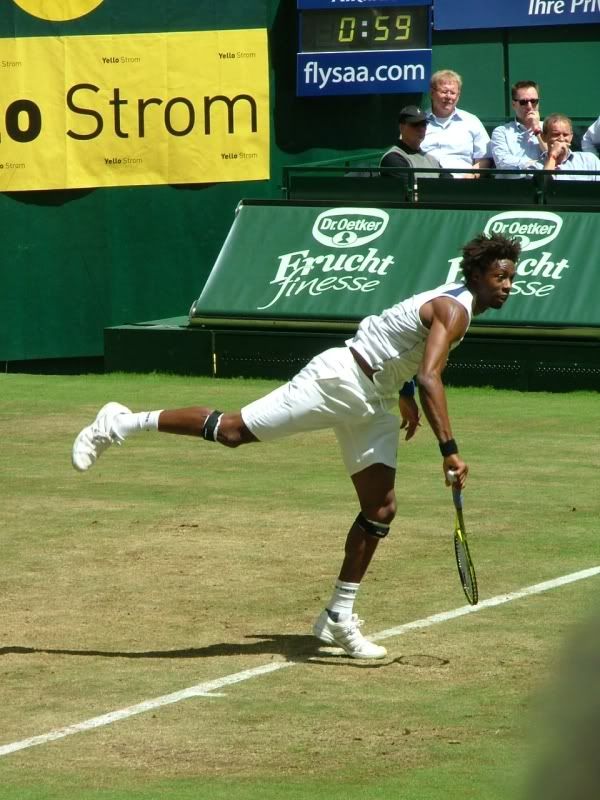 Monfils serving.
Dolgopolov doing some 'ballet tennis'. :inlove:
Sorry about the TONS of Dolgo- and Tomas-stuff in my collection. You'll have to bear with that. :angel:
Enjoy! :wavey: