Discussion Starter
•
#161
•
Still gutted about that outcome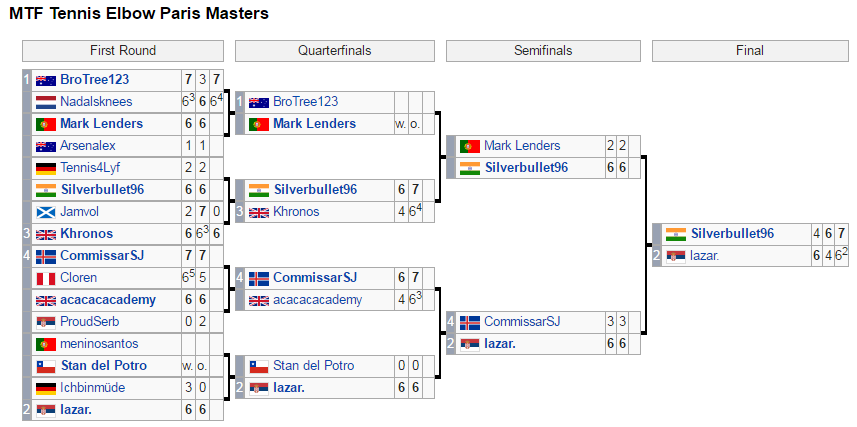 Incredible effort
@Silverbullet96
, congrats to your first title :yeah:
Only lost one set to win his maiden title and made sure that it awarded 2000 points :bowdown:
Unfortunately got not so much time to write a sophisticated speech about this tourney, but sometimes a picture is worth a thousand words they say. And this is the case here. Helped even
@BroTree123
out who can still maintain his #1-spot for another week.