@Ichbinmüde

We should play Paris and the world tour finals on realist.
You decide! :yeah:
Which mode should we have?
Surface carpet ofc.
-------
Welcome to the MTF TE Paris Masters!
A few simple rules:
1. First and most important rule is that everyone can join!
2. After deadline's over a random draw will be generated
3. You have to talk with your opponent and find the best time for both of you to play the match. You can chat here to find it or talk personally, furthermore to talk about who should host the game and much more.
4. If you can't find time to play tennis elbow then just announce it here. Your opponent wins by walkover. The same vice versa.
5. We play the MTF TE Paris Masters, that means surface is
Carpet
. Format is Best-Of-Three, here a screenshot of the settings: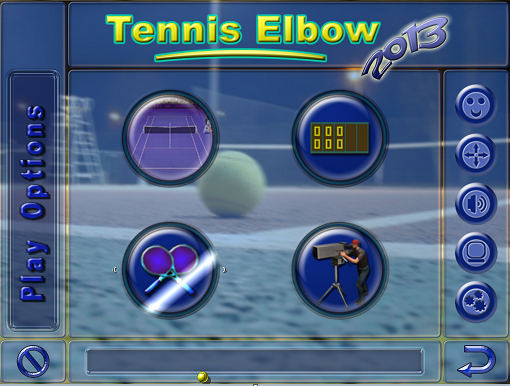 6. If you host you have to choose under the setting 'controls' the option 'Simulation controls'. We play with Ball preview on plus Danger zone, aiming off. Tiredness on and
Realistic Mode
, that's important.
At the end the hosting-settings should look like in the screenshot below: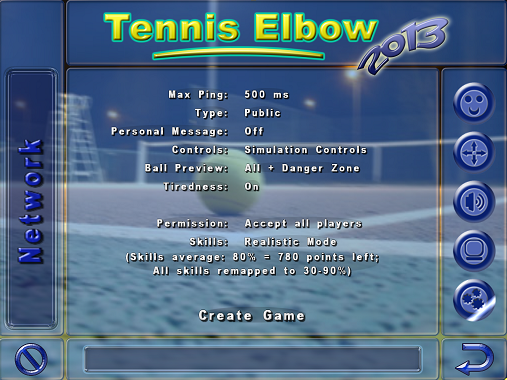 7. To maximise the joy of this game it is recommended to utilise Hamachi Free to have lag-free matches resp. to avoid many lags. Further information here:
8. Make a screenshot of the result and post it here in the thread.
Doesn't matter how rusty you are,
@azure
is rustier
Interested? Then just join!
Deadline/Draw ceremony is Friday this week, 3 pm GMT
Free version of this game:
Great Tennis Game for PC - Tennis Elbow 2013 - Free Demo!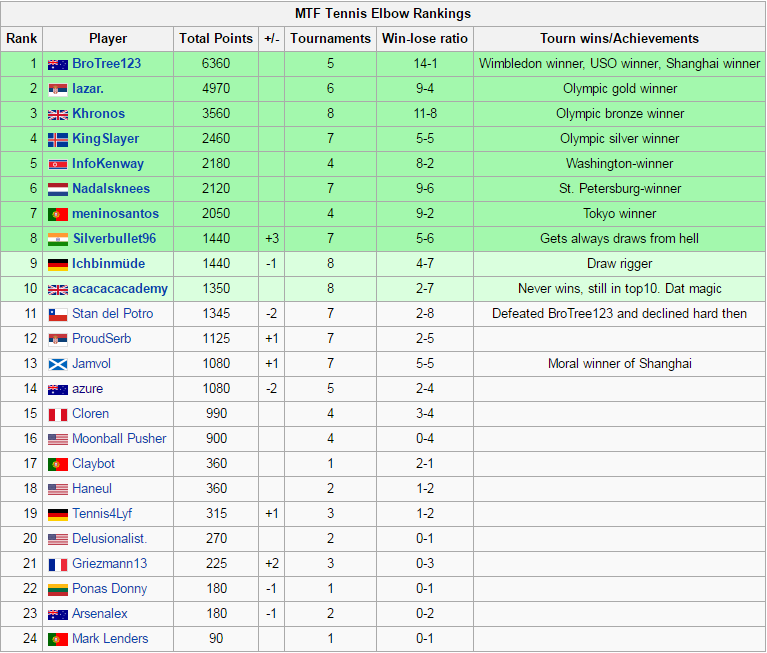 Winners of the week
:
@Silverbullet96
,
@ProudSerb
,
@Jamvol
and
@Tennis4Lyf
(I can't call Griezmann13 a winner without ever winning a single game IIRC :spit: )
Losers of the week
:
@Stan del Potro
(managed to get even a point penalty after his ridiculous answer),
@azure
(probably has some shit internet somewhere in the Australian deserts),
@Ichbinmüde
(Rigs the draw all the time, but never to his benefit) and
@Arsenalex
(Mugerator and managed to be even behind of Griezmann13 :haha: )