Discussion Starter
•
#1
•
Yes, Carlos Moya and co. have made changes to RAFA's serve to flatten it out some. They have also tried to make RAFA more aggressive overall.
But against the best, his returns seem to be suffering like he is under too much pressure. His forehands also looked suspect. Is he too nervous?
Perhaps his team didn't stop to consider the side effects those changes may have had on RAFA's mental state.
During the AO loss to No1e, it was like RAFA checked out in some fashion and didn't believe.
He doesn't appear to have the calmness he once had.

Is the friendly Moya-Nadal relationship too cozy?
Djokovic desperately needed Marian Vajda and Gebhard Gritsch to return in 2018 to help enhance his performance after an embarrassing late winter-spring losing 6 of 9 matches.
Whatever they did, it obviously worked for No1e.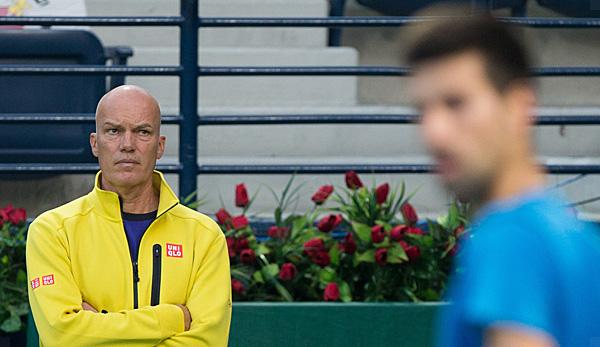 So what about it, MTF Nadal experts? Does RAFA need Uncle Toni back in the box again, and the sooner the better?
Tio's presence is not to be underestimated, no? Toni - 16 majors. Carlos - 1.
"I'm very strict with Rafa". - Toni Nadal
Wishfully,
masterclass