Discussion Starter
•
#1
•
Welcome to the MugsTourFinals!
A few simple rules:
1. First and most important rule is that everyone can join!
2. After deadline's over a random draw will be generated
3. You have to talk with your opponent and find the best time for both of you to play the match. You can chat here to find it or talk personally, furthermore to talk about who should host the game and much more.
4. If you can't find time to play tennis elbow then just announce it here. Your opponent wins by walkover. The same vice versa.
5. We play the MTF TE Paris Masters, that means surface is
Carpet
. Format is Best-Of-Three, here a screenshot of the settings: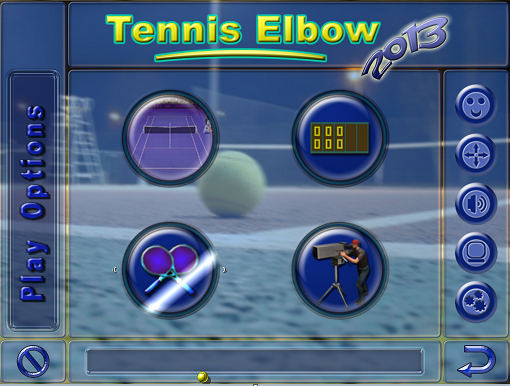 6. If you host you have to choose under the setting 'controls' the option 'Simulation controls'. We play with Ball preview on plus Danger zone, aiming off. Tiredness on and
Fair Mode
, that's important.
7. To maximise the joy of this game it is recommended to utilise Hamachi Free to have lag-free matches resp. to avoid many lags. Further information here:
8. Make a screenshot of the result and post it here in the thread.
Draw ceremony at 2 pm GMT today
Currently In:
@Stan del Potro
me
@ProudSerb
@Jamvol
@Cloren
@Mark Lenders
@Arsenalex
Griezmann13 (Why the hell is he still not having an mtf account :haha: )
If anyone's interested to play just join to kick out Griezmann :wavey:
See you later fellow mugs