·
Federer Fan & Dull Hater
Discussion Starter
•
#1
•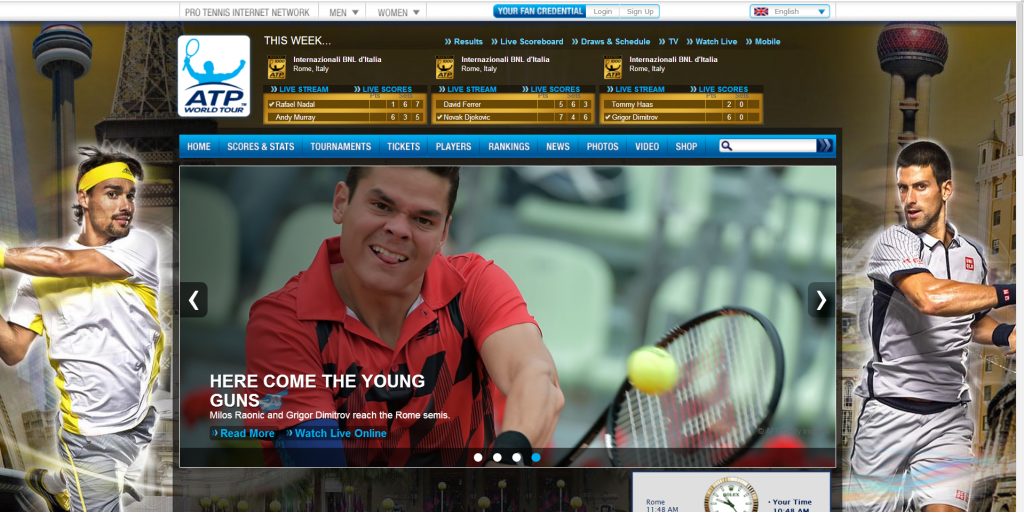 Both aged 23. I know the ATP is in dire need of new blood achieving something like a slam final or a masters 1000 title but this is too much.
Not only they only reached the semis of a masters 1000 (not that worthy of an achievement) they are also far from youngsters.
Federer, a notably not early achiever, won his first slam at 21, first masters 1000 at 20. Safin, Djokovic, Roddick, Ferrero, Murray just to name a few names of recent players had all achieved way more at an earlier age than 23.
Is it the big 4 that is too dominant or do the newer generations not have that great a quality players? Is the physicality of the sport, with slower courts and more grinding, partially responsible for the latter blooming of the younger players?