Discussion Starter
•
#1
•
Yes, I lost a tennis match but I have more important stuff to do.
I'm on my way to a birthday party
Just have to get something to drink
and some flowers
Then it's time for a quick phone call
Andy, I just got a call from Roger. He reminded me of the birthday from a fan.
Novak, tell him we are still in Paris. Then you can send a message to the birthday girl
Sorry Kat, I can't join your birthday party as I have a very difficult mission today but I'm sure you will have fun with Roger :aplot: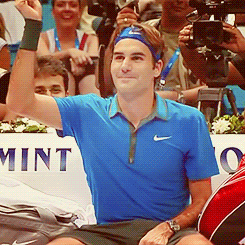 Happy birthday Kat and all the best for a wondeRFul new year of life :hug:​