It's November 24 over here in Europe, you'll still have to wait a little while...
Feliz Cumpleaños, Nat!!!
:bounce: :aparty: :drink: :smooch: :hug: :yippee: :banana: :aparty: :bdaycake: :cheerleader: :music:
Sorry for the Justin Bieber-colour.
Wish you a great year with lots of...
Lots of...
And of course, even more lots of -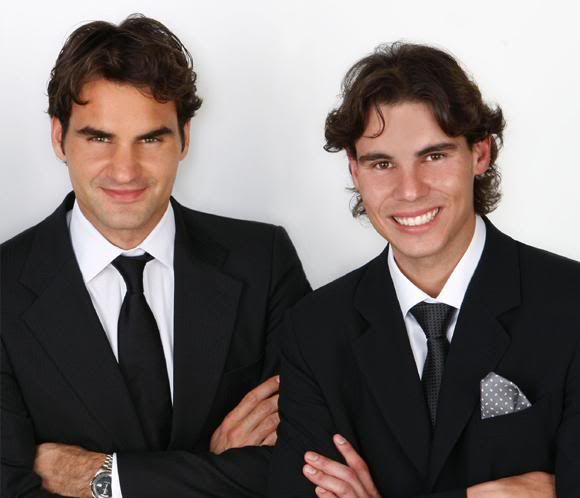 :hearts:
Have a fantastic day with your family (give your twins a hug from me!) and all of your loved ones!