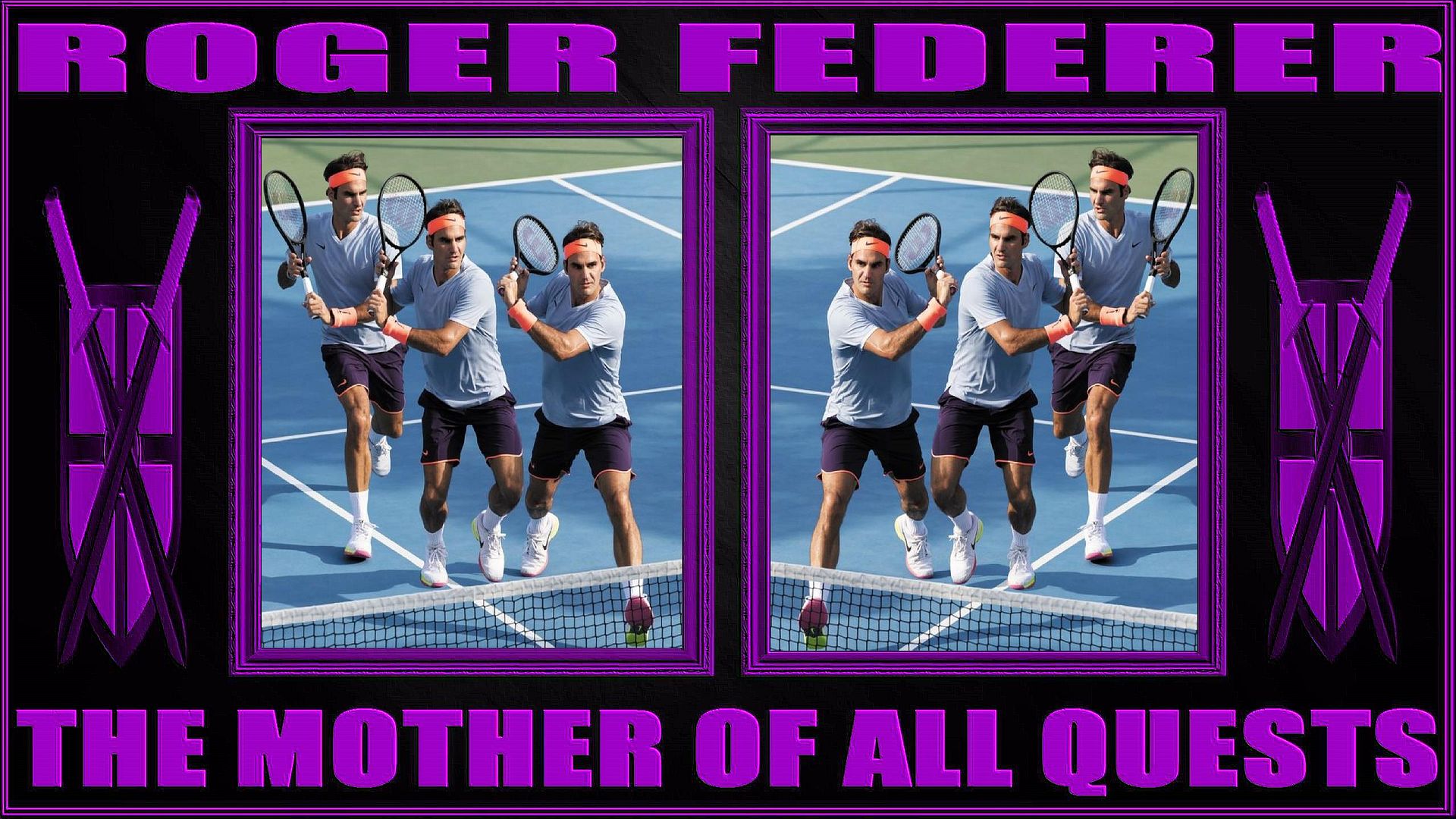 this will become the mother of all sports quests in modern sports. it will be known going forward simply as "The Quest".
can he snatch a total of 100 titles before he hangs up his racquets? is that a viable goal for him to have?
and also what about 20 slams now that 17 are in the bag?
i know he wants slams but slams dont come easy after 30. he will be one of the exceptions obviously if it happens. where do you see his best chance at another slam? could it be on the u.s. open surface?
somebody won a french open at 31 for instance? what was his name? that is your question of the day. here is a hint: he was 6 foot 5 and he was a left hander.
muscles (rosewall) was making the finals of slams at some ridiculous old age. so if you have the talent and you can keep up on the fitness front you can certainly show up in the finals of slams.