Discussion Starter
·
#1
·
'I totally overachieved in my mind'

Now regarded as an all-time great, Federer says he never went into tennis imagining he would have such success - and having achieved so much, he was now happy to step away.

He spent 310 weeks as world number one - including a record 237-week consecutive stint - and won 103 ATP singles titles.

"I don't think anybody grows up and thinks they're gonna win this much," said Federer. "You know, you're happy with winning a Wimbledon title, which is already crazy, or becoming number one, being the best.

"But then you don't think how many weeks, this is only the media and the fans talking about breaking records.

"Before it was just, I hope to be on tour one day. Just to make it into the top 100 is a huge deal. Coming from a small country, we don't have a base of so many players.

"I totally overachieved in my mind. It's been an absolute dream that I've had for so long. And I know that, and that's why I'm totally happy to step away as well."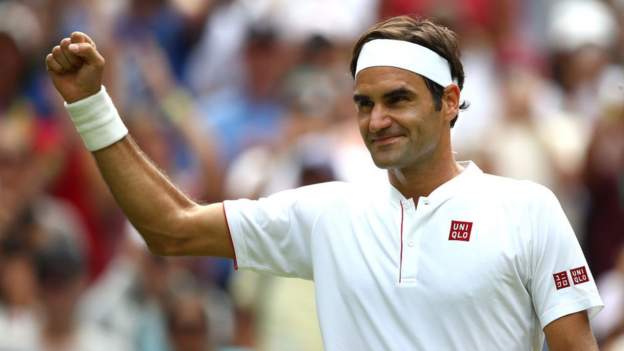 Roger Federer says his decision to retire came after he "stopped believing" he could continue playing because of injuries.
www.bbc.com
Have to agree. Together with dubious opposition in his early days, Federer benefited a lot from surface homogenization without which he would have been a lot more prone to upsets