Discussion Starter
·
#1
·
We are living in the Djokovic era since 2011. That's more than 10 years
So basically people who were born post 1998-1999 associates tennis with Djokovic, as he has been dominating tennis for 10 years now and been the face of the game all these years.
Federer...yes was called GOAT for many years. But many new tennis followers don't even understand why, as he was constantly losing to Djokovic. This how I felt towards Mike Tyson in early 2000s when I started following boxing. People treated him like he is the best fighter in the world, but it was weird to me, as I saw how Lennox annihilated him.
With the vacuum of GOAT-worthy players Novak will be viewed as GOAT for 15-20 years at least IMO.
That's more than Federer's 10 years (W09-W19).
Nadal on the on the other hand was and is viewed as the second best and clay specialist by two generations in a row.
Novak Djokovic has been overwhelmingly voted the greatest men's champion in Open Era history by Eurosport readers.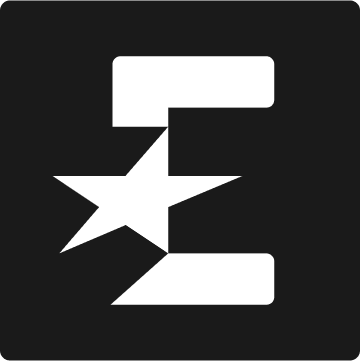 www.eurosport.com