Discussion Starter
·
#1
·
Rules
1. No Explicit images.
2. No images that insinuate derogatory terms.
3. No hurting people's feelings, nor making derogatory remarks about them, eg. "Stupid", "Retard", etc...
4. Never post images that pokes fun of people's appearances, or struggles.
Remember:
Take this with a light heart, and have fun in this thread!
Note:
1. Ass kissing and brown nosing to the mods is strictly prohibited, unless your name is Mong Mong of course.
Shall we begin?
Sofonda Cox aka MTF's Queen
Sham Kay
Kowchi/Endless Loopchi
Ace Pounder/MachineGun/My Husband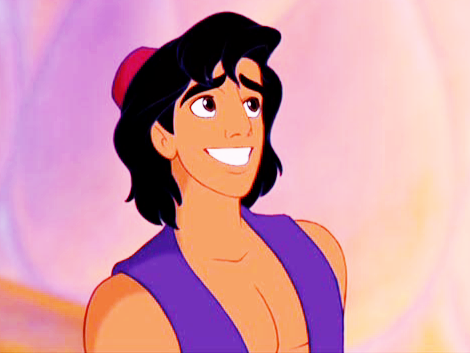 Deathless Mortal aka the Prince of MTF
Uncle Latso
JoWilly
BlackEyedVuk
​