Discussion Starter
•
#1
•
Dear readers,
Unfortunately, COVID's cruel hold might Finish what is left of the superb 1980's players. It has burdened if not stolen their twilight years, while it has allowed the younger generations time to catch up. Even if the vaccine allows a return to normality by 2022, can there be any doubt that there will be no Return of The Three Kings as they were?
It seems a few still have hope they will... here is a tribute and lament for them to an old familiar tune.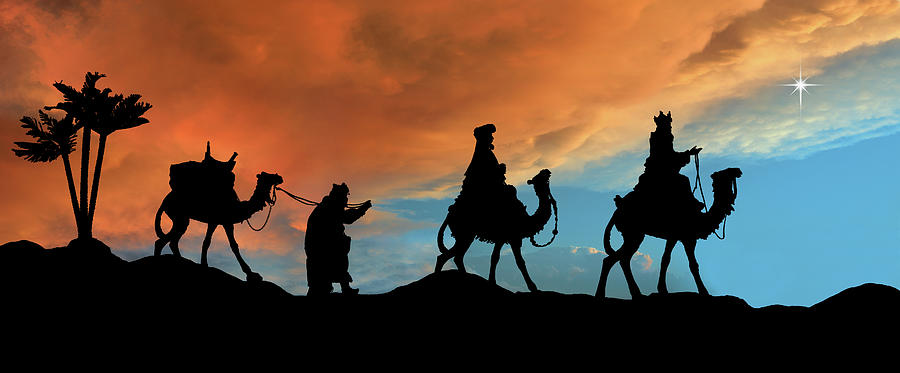 The Three Kings of Tennis
We Three Kings of Tennis are,
Bearing great skills we traveled afar,
Dirt and grass,
Stone-like glass,
Each of us called a Star.
O Stars Chorus
O Stars of wonder, Stars of might,
Stars with royal beauty bright,
Westward leading,
Mostly succeeding,
Guide us to thy perfect light.
The Kings Verses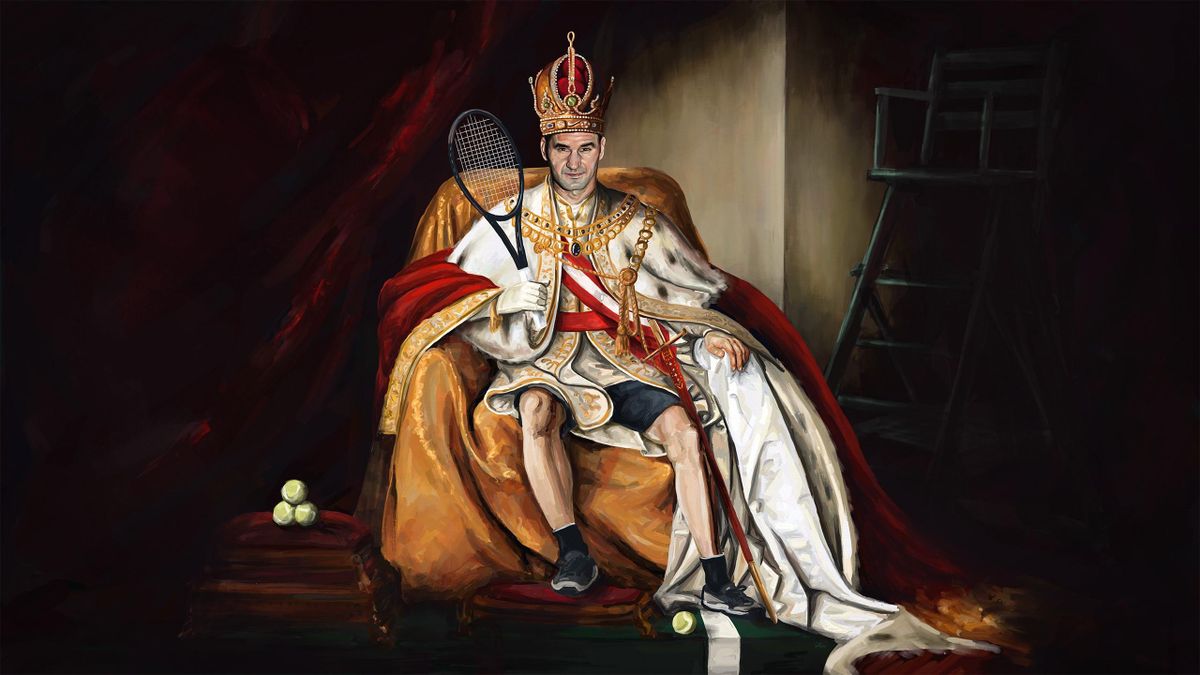 Born a King on Switzerland's plain,
Golden strokes again and again,
King for ever,
Ceasing never,
Over us all to reign.
O Stars...Chorus
Fearless intensity to offer have I,
To play every point until I die,
Praying, yielding,
All men screaming,
Worshiping Warrior God on high.
O Stars...Chorus
Robotic will is mine; its destructive broom,
Sweeps a trail of gathering doom,
Deepening, widening,
Sacrificing, dying,
Sealing your stone-cold tomb.
O Stars...Chorus
For all who beheld COVID's rise,
King, and God, and Sacrifice;
Heav'n sings Hallelujah:
Hallelujah in their demise.
O Stars...Chorus
Sorrowfully,
masterclass