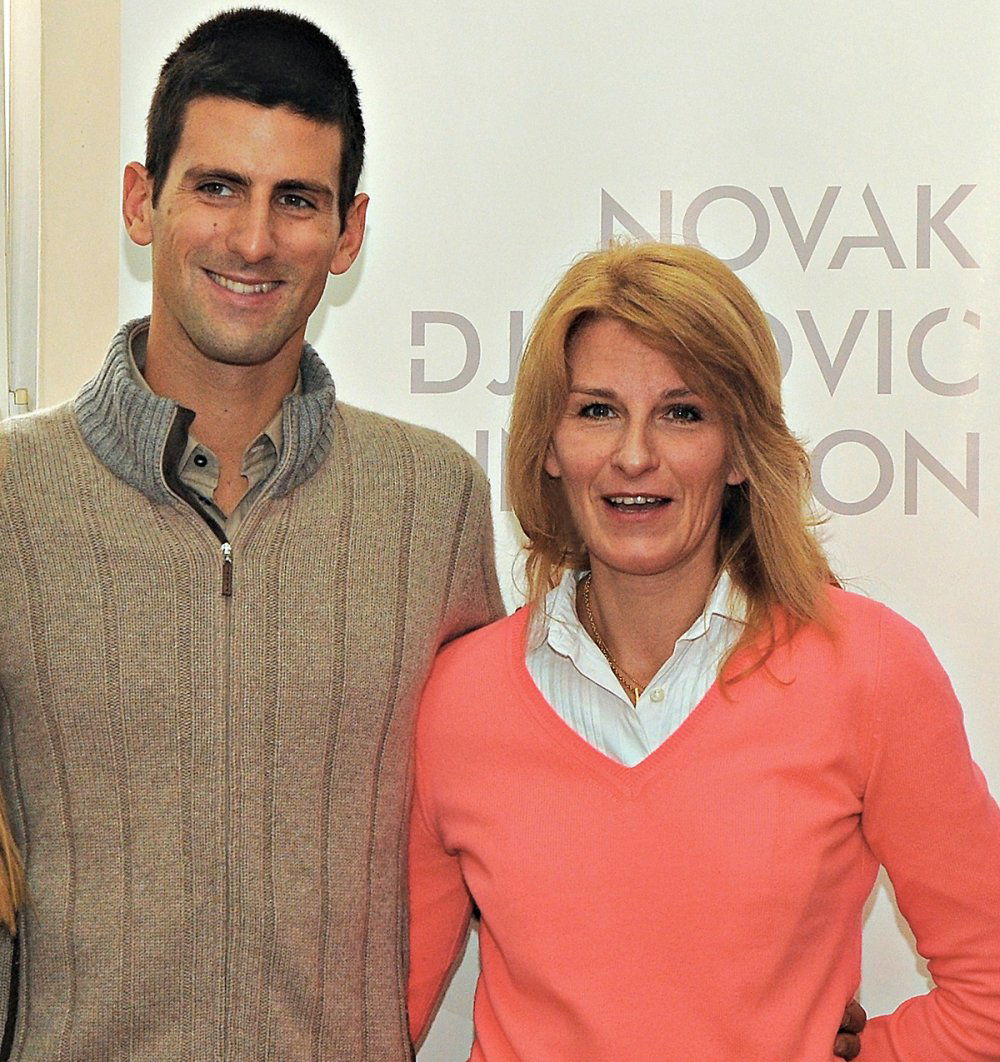 Novak Djokovic has played tennis for a long time now which makes tennis fan wonder how long we will continue. His mother has just answered this.
www.essentiallysports.com
"Novak's mom recently had a talk with Graham Bensinger where she showed him Novak's trophy room which obviously had a lot of trophies. During this talk, Graham asked her if she sees her son playing at the age of 40. She replied by saying,
"No, I don't think so. He has so many things in life, not just tennis. He is a tennis player now but he wants to do many things after that and he has his family. So I think he will play for 3 or 4 more years, 5 at the most."
Many tennis fans might be disappointed to hear that he won't play till he's 40. But he will still play for 5 more years which is a long time. And hopefully, in that time we can see him achieve one of his biggest goals – becoming the greatest tennis player of all time."
She thinks like me, he'll be done around 2023-2024/5ish, I don't think Rafa will play past 2022/3ish around 36/37 as well... Rogie will stop around 2022/2023 as well, so in a few years they'll all be gone!!