Discussion Starter
•
#1
•
Austrian writer Peter Handke, winner of the 2019 Nobel literature prize, said on Friday he preferred anonymous hate mail to questions about his support for Slobodan Milosevic, Serbia's strongman during the Balkan wars of the 1990s.
www.google.com
Very disrespecful words about Srebrenica genocide from Handke. This is against the values why Nobel prize was created.
I'm not surprised Kosovo and Sarajevo declared him as 'persona non grata'.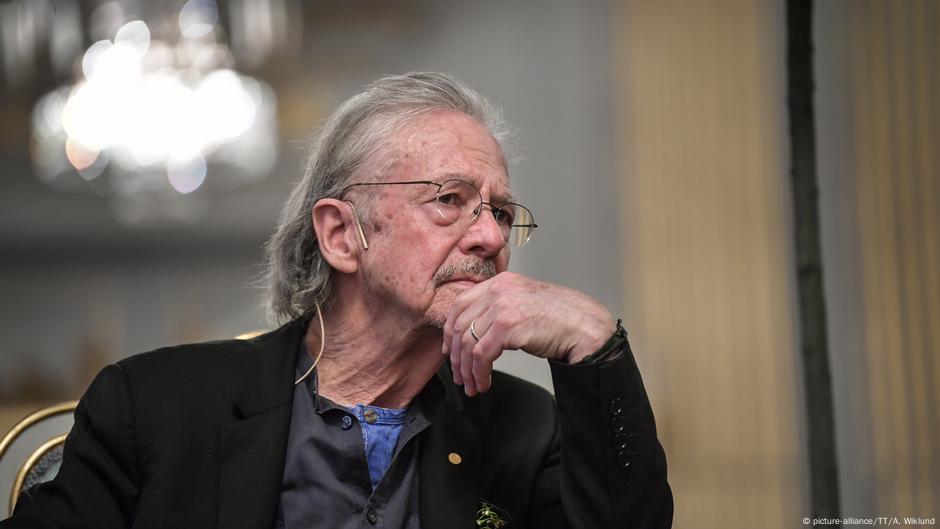 Nobel Prize laureate Peter Handke is not welcome in Kosovo due to "the support he gave to Milosevic and his genocidal policies," Kosovo Foreign Minister Behgjet Pacolli said. Handke has also been banned from Sarajevo.
www.google.com
I'm also disappointed that our Polish Nobel prize winner didn't want to say anything about it. She's against nationalism and very critical about our current rulling government. Her account on twitter also blocks almost every supporter of this political party.