Welcome to the 2019 FITD Manager's Thread​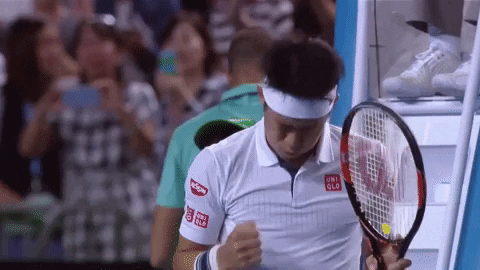 YOUR help is needed to keep this game alive. It's easy, fun, and you get to see your score before everyone else.​
Useful Links:
2019 FITD Rankings
FITD Manager's Guide
Classic FITD Spreadsheet
Cristian's FITD Spreadsheet
eye's FITD Spreadsheet
Guidelines:
- You may choose one tournament per week. Please do not ask for more than one tournament per week unless we need a manager last minute. This will ensure high quality managements by our volunteers.
- Be able to post updates after every day or every round. Either one is fine.
- Use whatever method of management you need and refer to the guide above for help. As long as the scores are correct, I don't really care but using the spreadsheets above will make the job a lot easier.
- If you have any questions please ask in this thread or through PM to BMT360 or any of the other managers. They can all help you.
- Anyone can manage a tournament, but if you are a newer manager try to start with a 32 player tournament in order to get the hang of things.
BMT360 will
like your post or add your username
next to the tournament list (post 2) to confirm your management for the tournament.