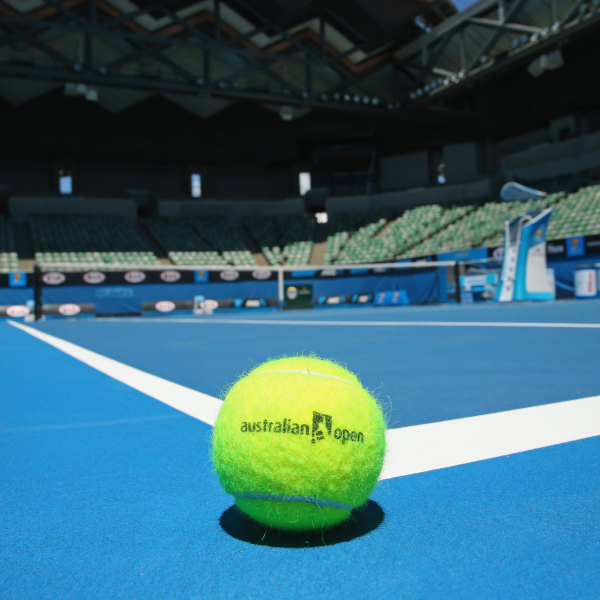 For the first time in tennis history, a major tennis tournament will have 3 stadiums that each have a retractable roof!
History will be also be set at this tournament if either Rafael Nadal, Novak Djokovic, or Roger Federer win the title.
Rafael Nadal
will have his second career Grand Slam if he wins, a record for such an event entirely in the Open Era.
Novak Djokovic
or
Roger Federer
will have an Open Era record 5th title if either one of them wins.
Or perhaps someone else will spoil the history party...
Maybe the defending champion
Stan Wawrinka
? Maybe one of the young guns?
Not to mention the prize money: $3,100,000 to the winner alone.
A lot is at stake, who will take it?
Draw discussion welcome. Good luck and health to all the players!
Respectfully,
masterclass