There IS a santa clause
---
Yes, Virginia, Utah does have tourist towns and not all of them are ski resorts.
We are outside two national parks. Arches N.P. and Canyonlands N.P.
Here is a photo of one of the about 2,000 arches in Arches N.P with 12,000 foot mountains in the background.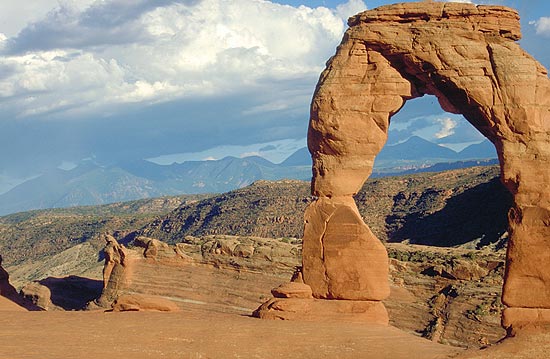 Here is a photo of Canyonlands. This is the Shafer Trail leading down from the rim into the canyons below. See if you can spot the guy on the bicycle.
Views
368
Comments
1
Comments
Re: There IS a santa clause

Posted 12-13-2004 at 12:05 AM by

sigmagirl91
Trackbacks