The Bunny Family Day Out
---
On a lighter note..... Today I made a few phonecalls to the vet. I asked if Rafael (bunny version) would need an injection. And yes he does. Now they have special Bunny days at April 20+21....oh.....I'll be in Barcelona then...but it would save me about 20 euros to go then. So I asked my friend Iris if she would take him there.
She will. And, she will bring Lola and Kiko, Rafael's mum and dad!
They needs the injection too! All in all, 5 bunnies will go to the vet that day... Rafael, his mum Lola, his dad Kiko, his sister Tara and his brother Tiko
MEET MUM LOLA
AND DAD KIKO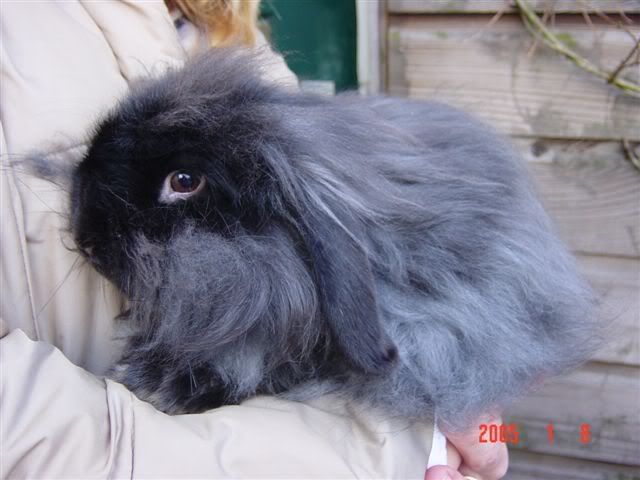 Like a family day out!
Let's hope it's a lovely day
Views
358
Comments
0
Comments
Trackbacks