Happy world animal day!
---
Today's world animal day! Be nice to all the beautiful animals on the planet! Of course, it you should do that EVERY day
Here is my sweet chico Rafael again
Took these today
SNIFFING DINAND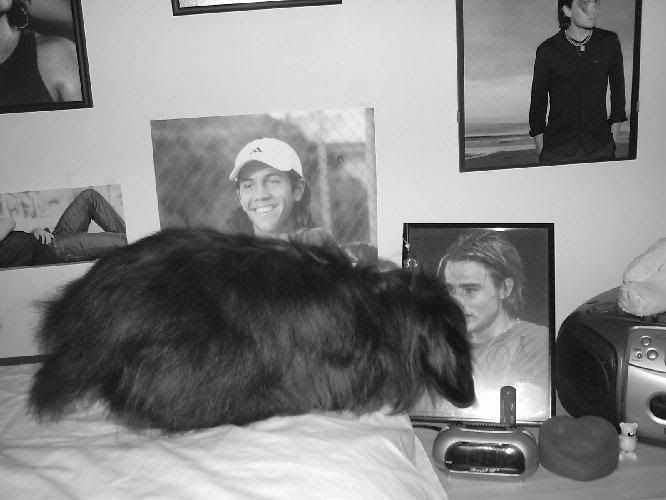 WALKING INTO THE CAMERA
HMMM A BRUSH! YUM!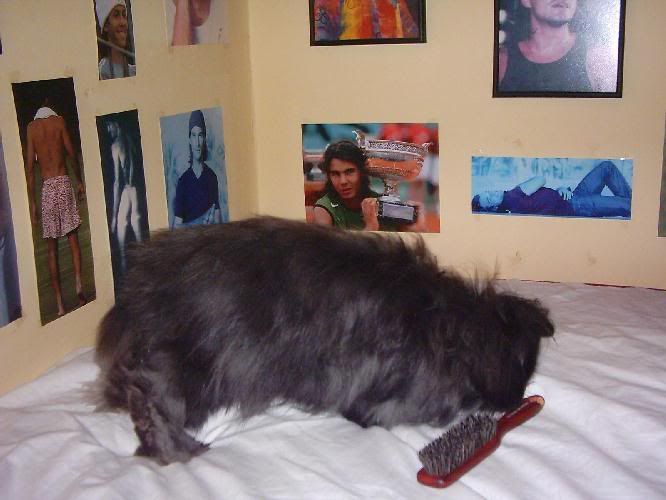 STRIKE A POSE!
Views
162
Comments
4
Comments
Re: Happy world animal day!

Posted 10-04-2005 at 06:48 PM by

Corinna

Re: Happy world animal day!

Posted 10-05-2005 at 05:38 AM by

Eruwen

Re: Happy world animal day!

Posted 10-05-2005 at 04:13 PM by

Fergie

Re: Happy world animal day!

Posted 10-14-2005 at 01:18 AM by

Corey Feldman
Trackbacks