Registered User
Join Date: May 2013
Posts: 1
Tennis Balls, what i should buy?
---
Hi guys, i have the possibility of buying balls with very good price, the options are. Yeh, i know that each one has his own pros and cons, but i would like to know your opinion in overral, and taking in consideration the ratio quality/price.
- Dunlop All Court (36 tubes of 4) at 115,20€ (3,20€/tube)
- Head ATP Gold (36 tubes of 4) at 155,99€ (4,33€/tube)
- Wilson US Open (36 tubes of 4) at 155,99€ (4,33€/tube)
- Slazenger The Wimbledon Ball (36 tubes of 4) at 155,99€ (3,60€/tube)
I usually buy the Wilson balls, and i like them a lot. But i'm open to advices of you, the experts. I used Head ATP Gold and also liked them. DUnlop and Slazenger never used.
The surface i usually play is this (i really dont say what's name)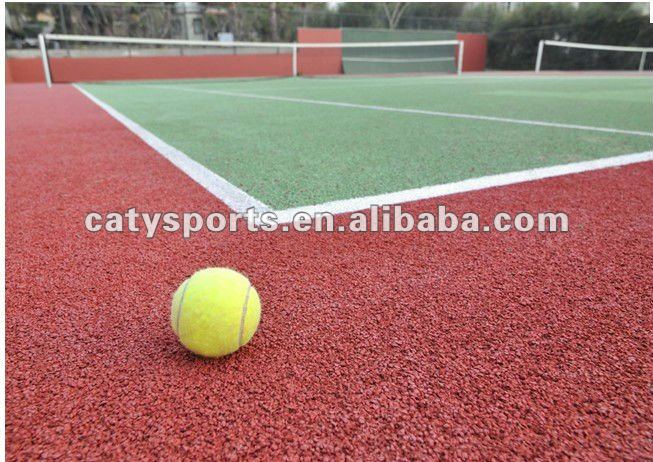 what's your thoughts about this?
ANother question, more rarely i play at clay courts. What balls you most like? Thinking buy 3 or 4 tubes.
Registered User
Join Date: Mar 2014
Posts: 25
I buy bags of 12 pressureless Penn for practice and keep a couple cans of Wilson 100s for matches on hand. I hit about 150+ balls a day, so I need the pressureless balls to save some cash
Sent from
Verticalsports.com Free App