Re: Kolya's 2oo7 pics -> thank you Noemi <-
---
Quote:
I think he simply doesn't have a lot of hair anymore...2 years ago he had a lot more! anyway he is fine like this too!
True
Here is my very little contribution from Paris :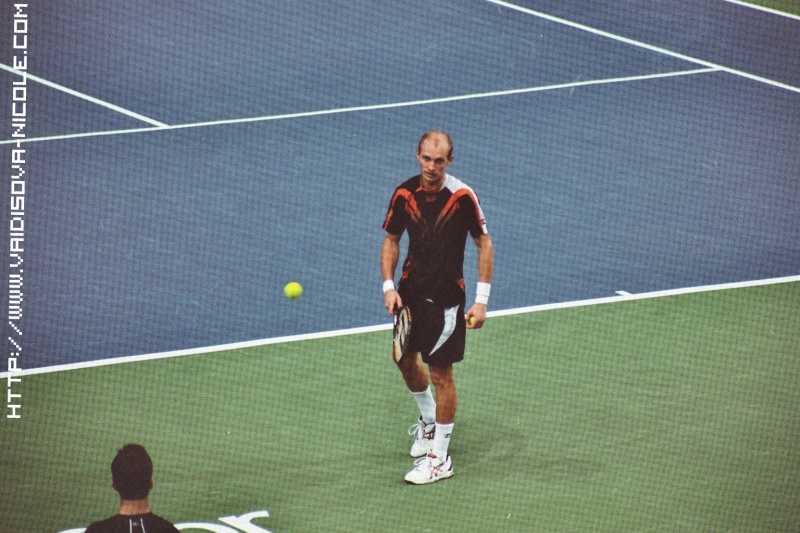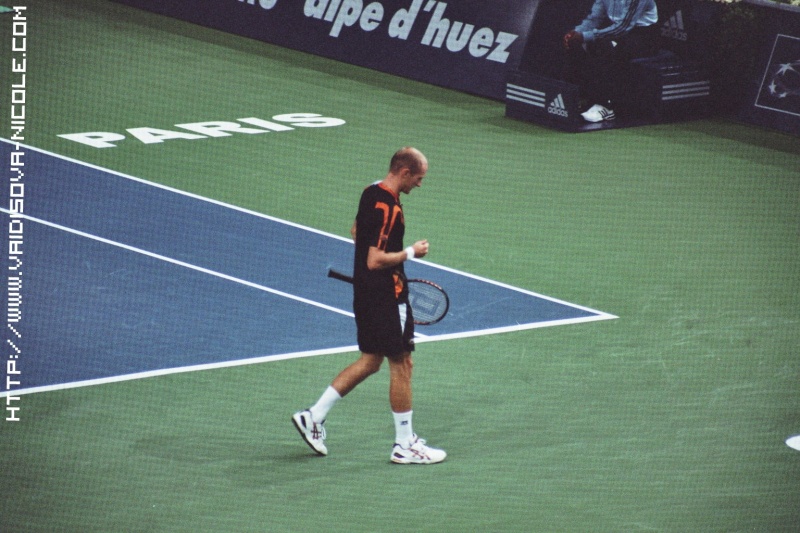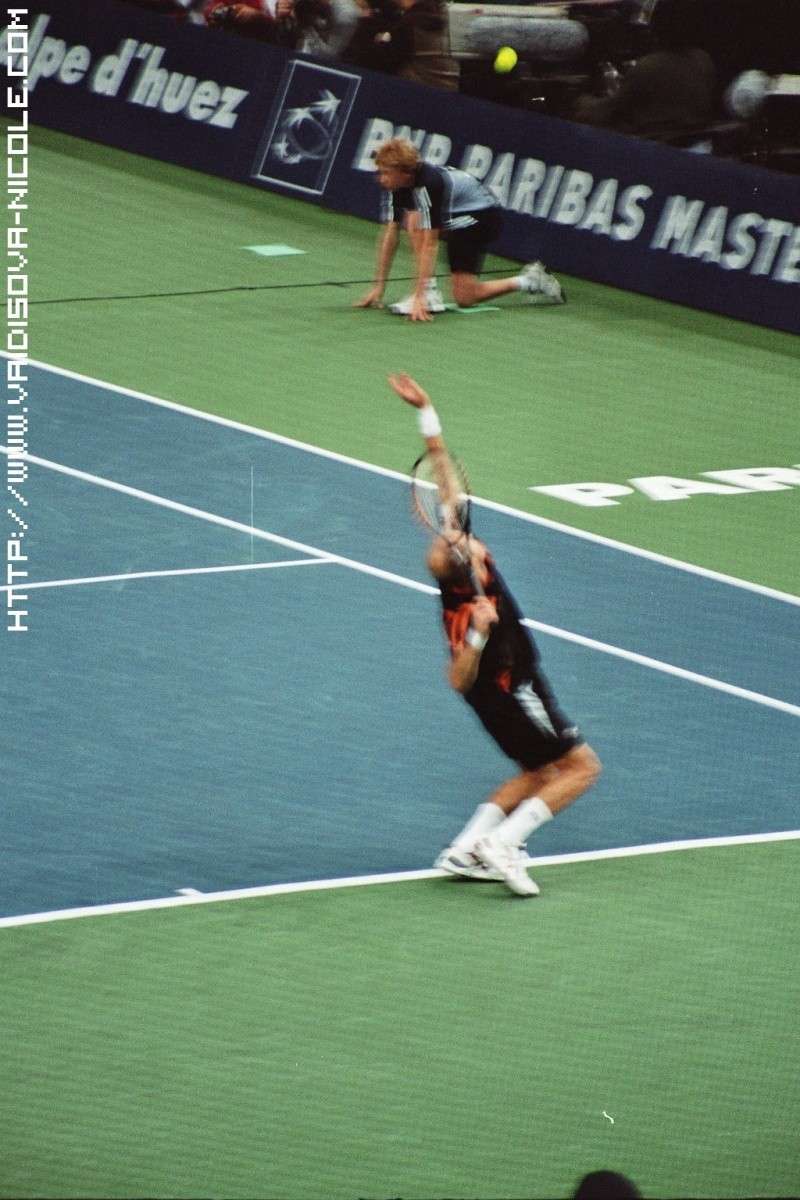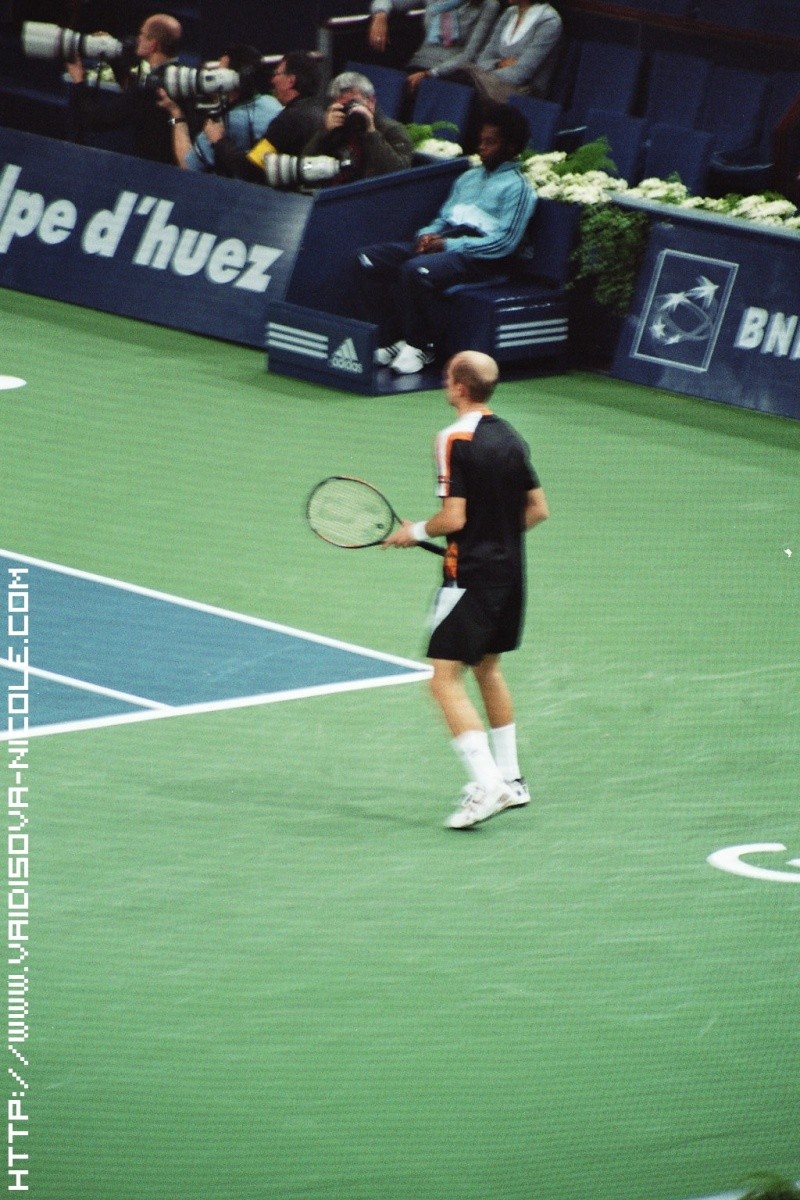 ---
Berdych.Verdasco.Djokovic.
Re: Kolya's 2oo7 pics -> thank you Noemi <-
---
not a pic, but i thought you guys might find
this
funny
---
Hippo, hippo! Parting is such sweet sorrow
That I shall say hippo till it be morrow.
(Romeo and Juliet, II.ii)
Comic relief >>>
http://english.bouletcorp.com/
Re: Kolya's 2oo7 pics -> thank you Noemi <-
---
Kremlin Cup 2007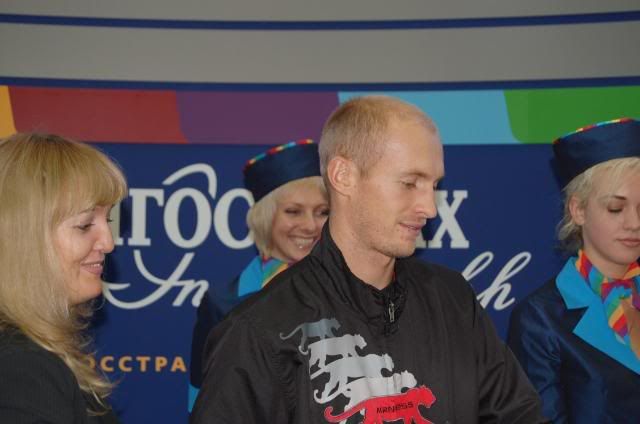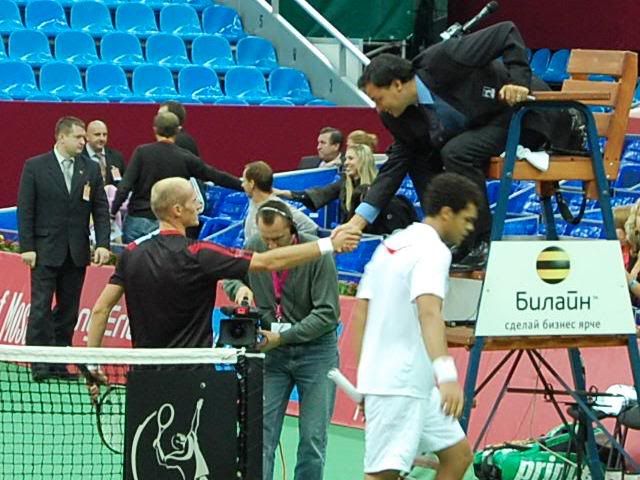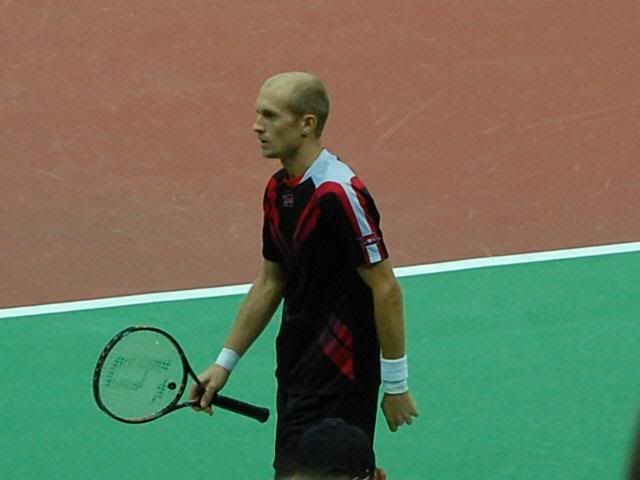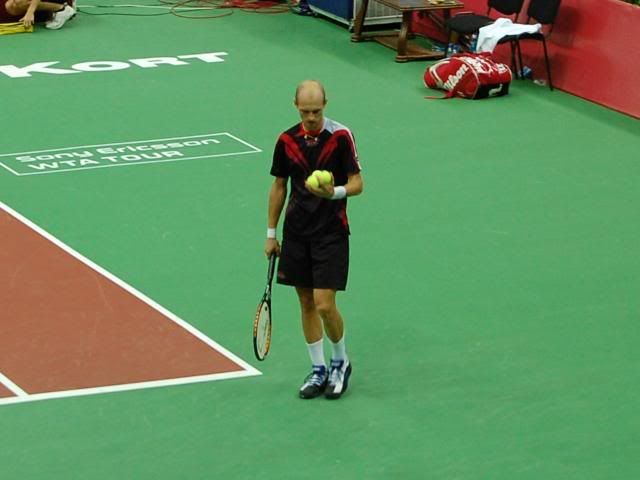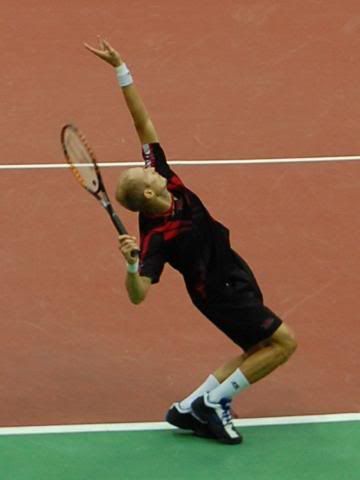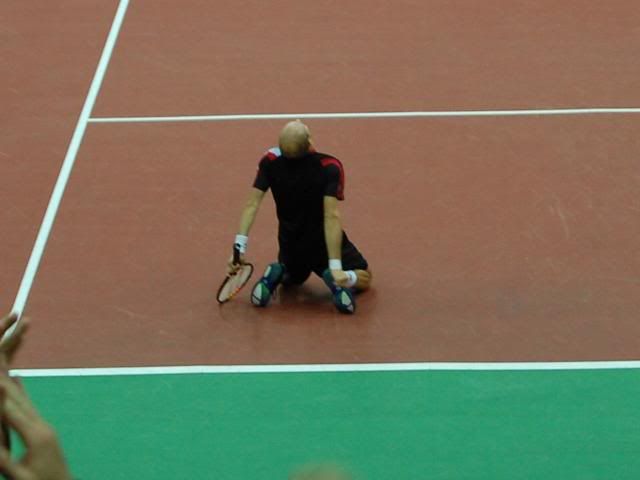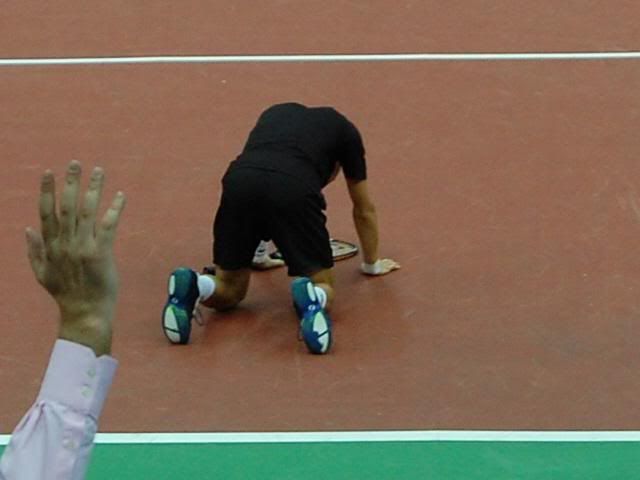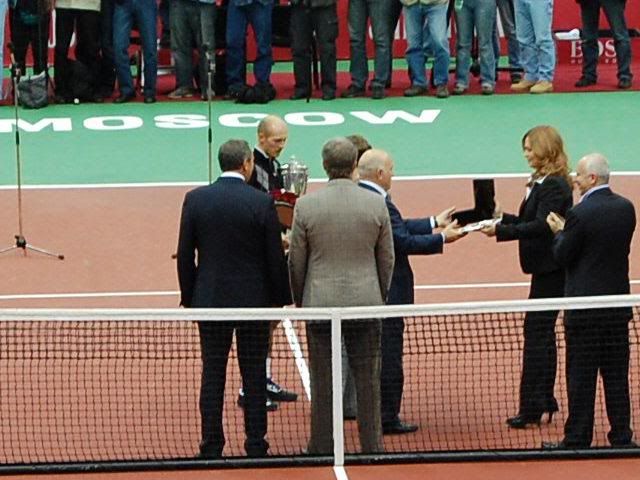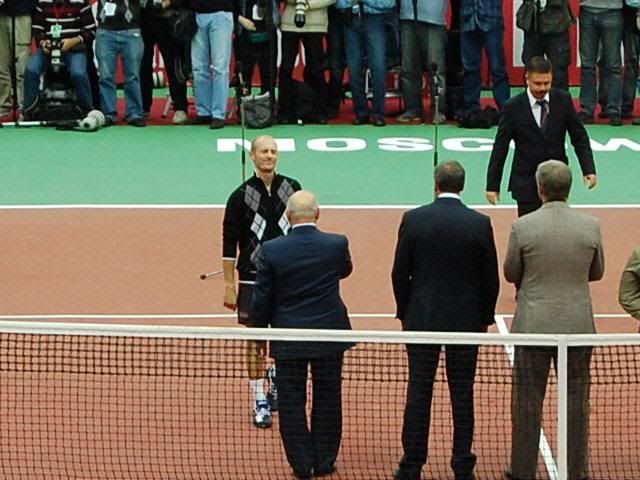 More here
http://guyfromrussia.proboards48.com...5735632&page=1
---
Marat Safin
Kolya Davydenko
Misha Youzhny
Igor Andreev
Mitya Torsonoff
Zhenya Korolev
MOHAMED LAHYANI