Update on Ivan
---
He said he is pretty happy with the way this season has gone so far. Said the only mistake he made was playing in Marseille instead of taking the week of after Davis cup. He will play an exhibtion to raise money for a hospital in Sarajevo with Goran. After that it is on to Indian Wells and Miami.
Re: Update on Ivan
---
For Sarajevo? Good choice
Re: Update on Ivan
---
Yes,I read the article in today's newspappers
Go Ivan!
Re: Update on Ivan
---
Nice
---
The King Roger Federer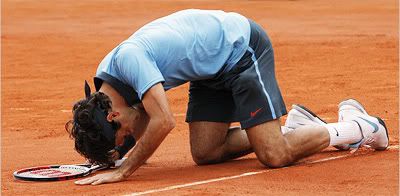 Pain is only temporary but victory is forever