*H*A*P*P*Y* *B*I*R*T*H*D*A*Y*
---
Re: *H*A*P*P*Y* *B*I*R*T*H*D*A*Y*
---
HAPPY BIRTHDAY lJUBO & AIDA
Re: *H*A*P*P*Y* *B*I*R*T*H*D*A*Y*
---
---
Re: *H*A*P*P*Y* *B*I*R*T*H*D*A*Y*
---
Happy birthday to Ivan!!!
Lol he is one of very few players who makes me lose my mind in this way.
I really hope he will do better in big matches,also it would be perfect to win DC again!
Ajmo Allez Vamos Forza Davai Gas geben 加油!!!

---
Stan The Paris Man
Cheer for: Wawrinka Murray Ljubicic Gonzalez Mahut Nishikori Soderling Tipsarevic Mathieu Monfils Muller Tsonga Berdych Acasuso O.Rochus Kiefer...
Re: *H*A*P*P*Y* *B*I*R*T*H*D*A*Y*
---
Happy Birthday Ivan
Re: *H*A*P*P*Y* *B*I*R*T*H*D*A*Y*
---
I'm late
... Happy Birthday Ivan
---
The King Roger Federer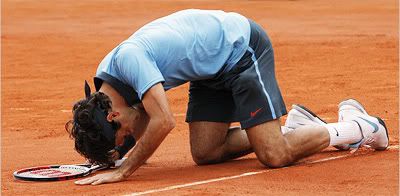 Pain is only temporary but victory is forever
Re: *H*A*P*P*Y* *B*I*R*T*H*D*A*Y*
---
Happy Birthday (i'm late, i know) lol
My brother had birthday on the 19th of march, too
and i 18th of March =)