Wuzzzaaaaaaaa!!!
---
Hey all!
I eat, sleep, and breath tennis!
A recent college graduate and now starting to get back to Tennis again! YES! Lived in Cali for a few years, played tennis everyday there: singles on weekdays and doubles on weekends. with a partner/friend. Left Cali and moved back to NJ to finish design degree, tennis schedule turns from everyday to once every few months (if im lucky)
Bad news is my old tennis partner/friend at cali has been playing nonstop while I was busy with college, now he's RANKED 5 in san francisco at 5.0-5.5 lvl!!! But now I finally have time to play and will catch up to him again grrrr!!!!!
Anyway, just happy to be back in full swing! (pun intended) Lookin forward to chat tennis with ya'll!
oh, my favorite pro player is still....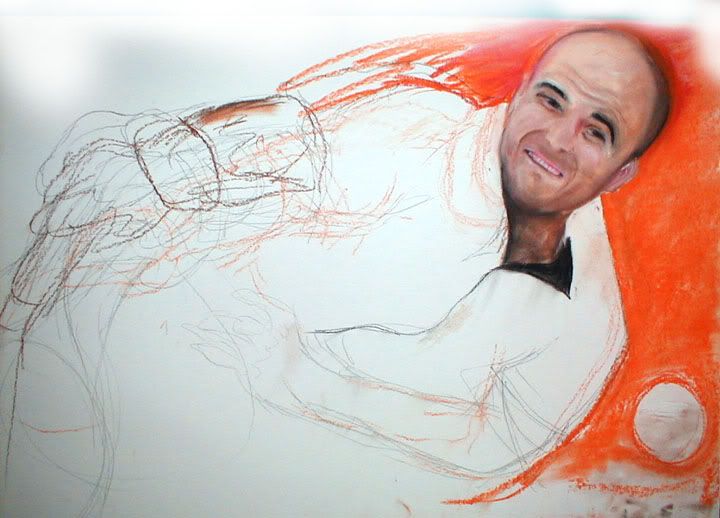 Re: Wuzzzaaaaaaaa!!!
---
I like Andre too.
Nice to meet you.
---
Stan The Paris Man
Cheer for: Wawrinka Murray Ljubicic Gonzalez Mahut Nishikori Soderling Tipsarevic Mathieu Monfils Muller Tsonga Berdych Acasuso O.Rochus Kiefer...