Registered User
Join Date: Jun 2005
Posts: 14,411
Post of the Day
---
for whatever reason, be it
,
or
mine:
-the NAMECHANGE thread-
sometimes truth hits you right in the face
Re: Post of the Day
---
10:52pm EST
: After shooting 38% from the field and turning the ball over 9 times, LBJ loses to the Celtics in the Eastern Conference SF.
11:41pm EST
: LBJfinalsMVP puts in a for a name change.
---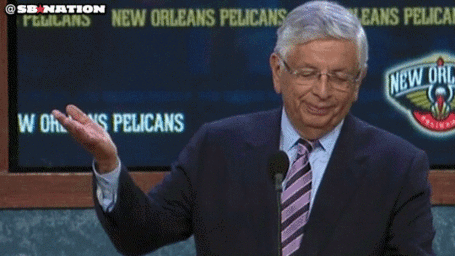 Re: Post of the Day
---
---
Quote:
Originally Posted by
philosophicalarf
View Post
Armstrong says in-competition testing will never catch anyone, only out-of-competition testing and the blood passport can.

Tennis has no blood passport system, and does basically no out of competition testing.

The methods and drugs used by Armstrong in 1999 would work in tennis right now, with zero chance of being caught (not slightly surprising to anyone familiar with the topic, btw).