Re: ~~Roger and Mirka love affair~~
---
Roger & Mirka at the Abu Dhabi Grand Prix Formula 1 race today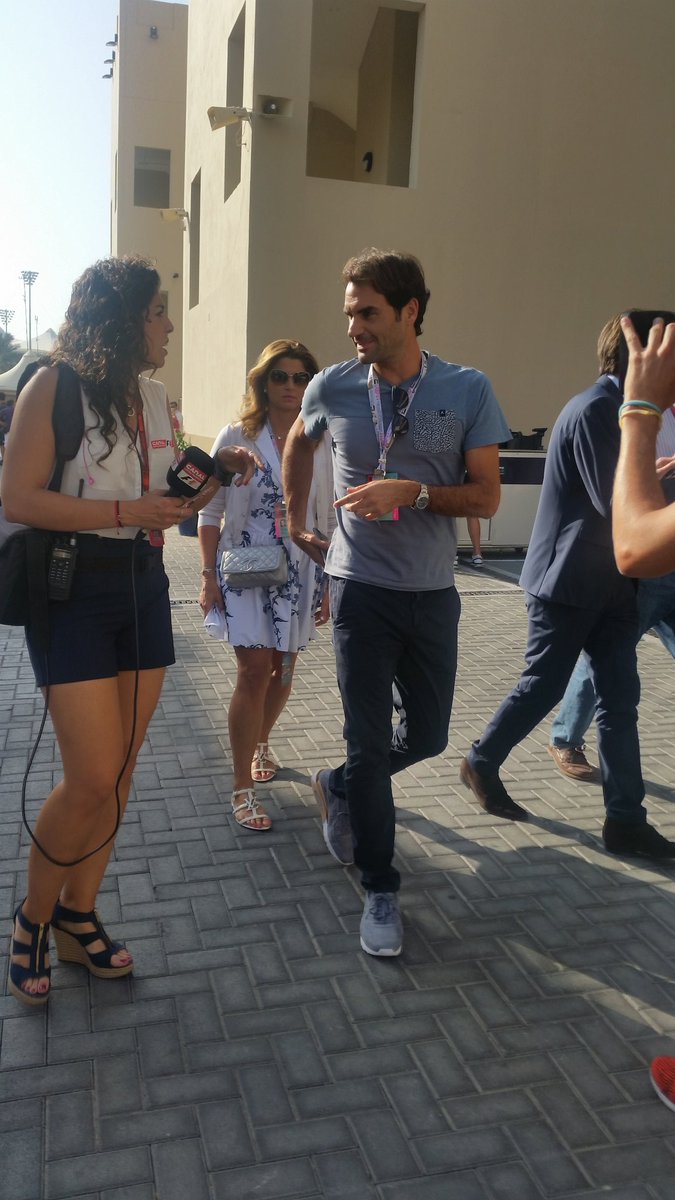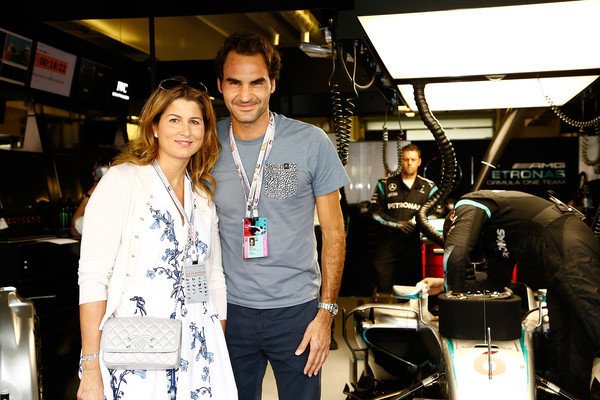 ---
Roger Federer * Greatest Of All Time
---
Last edited by Kat_YYZ; 11-27-2016 at

07:52 PM

.
Re: ~~Roger and Mirka love affair~~
---
they looks very relax
Re: ~~Roger and Mirka love affair~~
---
Mirka at Roger's AO round 1 match, watching the on-court interview.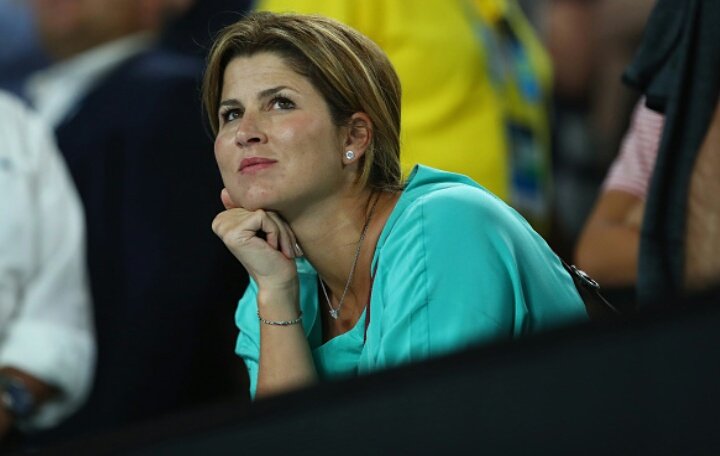 ---
Roger Federer * Greatest Of All Time
Re: ~~Roger and Mirka love affair~~
---
Lovely couple
Registered User
Join Date: Oct 2016
Age: 32
Posts: 1,008
Re: ~~Roger and Mirka love affair~~
---
Great moment of this lovely couple
Mirka has seen a lot of live tennis over the years. I think her only competition is Oracene Price.
---
Federer - Nadal - Wawrinka - Del Potro - Monfils - Thiem - Tsonga - Zverev - Kyrgios
The Queen Tennis WAG. Such a champion. So supportive
Re: ~~Roger and Mirka love affair~~
---
I cried so much when I saw this
She's a real MVP
Re: ~~Roger and Mirka love affair~~
---
I'm not crying... you're crying.
Quote:
Roger Federer says his wife is the G.O.A.T and we're not crying at all

Every star has somebody watching their back, keeping them humble and picking them up when they're down.
In the case of recent Australian Open winner and all around G.O.A.T, Roger Federer, that somebody is his wife, Mirka.
Following his astounding, narrow win against Rafael Nadal, the humble Swiss took the opportunity to heap praise on his "number one supporter" during a press huddle. And WOW, you guys.
"She's been there when I had no titles and she's still here 89 titles later, so she had a big part to play in [the win]" he told the camera crews.
"She knows it, I know it, everybody knows it. She's a mum number one and a wife, and only then later does she become the supporter..."
"She stepped away from it a little bit after becoming super involved. I guess that was 2003, 2004 when she was right in the centre of the storm really. I didn't enjoy that role for her really because she had to say no too many times. She got a bad rap for it."
Federer laughed. "You have to say 90 percent of the time 'No he can't do the interview now, because he has no time.' Some [members of the media] don't like to get that answer. So I thought it was better to remove her from that position and she was happy to."
"And that's why I'm just happy she's my wife now ... She's the one who always tells me the truth and everything, so we go very well together."
Well, if that ain't the sweetest thing.
Roger Federer says his wife is the G.O.A.T and we're not crying at all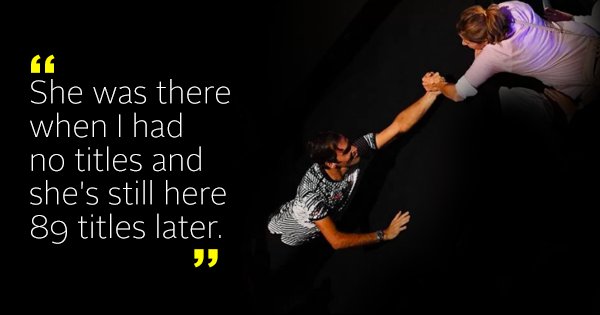 ---
Roger Federer * Greatest Of All Time
---
Last edited by Kat_YYZ; 02-01-2017 at

07:53 AM

. Reason: add pic
Re: ~~Roger and Mirka love affair~~
---
Roger and Mirka at the Rolex party. Roger being a goof, and then Mirka with that look
Re: ~~Roger and Mirka love affair~~
---
Roger & Mirka at the Musical Theatre in Basel
---
Roger Federer * Greatest Of All Time
Re: ~~Roger and Mirka love affair~~
---
5.74 Mo
Lindsey Vonn, Mirka and Roger Federer in St. Moritz, Switzerland, Sunday, Feb, 12, 2017
(Swiss Beat Feuz wins the men's downhill race at the 2017 FIS Alpine Skiing World Championships)
---