Re: •°o*Do Not Follow The Path, Go Where There is No Path and Leave a Trail/Castle vo
---
your body simply won't work without carbs, Alex, it'll make you feel lethargic and tired all the time, after all they are the primary fuel of your body, you just have to learn HOW and WHEN to eat them
same with proteins, fruits, vegetables, everything is needed, you just have to balance things out
mimi: I understand where you come from, I do find Roger very handsome
(his hair!!!!
) and when I was a teen I was a huge Rafter fangirl and it started with his looks, he was super dreamy back then
but there are also some handsome players whom I don't like, Safin for example
I don't find Rafa handsome either, but his body is just
(the famous ass
) I also love how much of a fighter he is, same with Pics (who's quite handsome as well)
the prettier Armada boys like Nando and Feli are just boytoys, but don't like them as players
---
Rafael "The Matador of Spin" Nadal
Roger "The Magician of Precision" Federer
Del Potro, Ferrer, Haas, Zeballos
Re: •°o*Do Not Follow The Path, Go Where There is No Path and Leave a Trail/Castle vo
---
i shall propose a toast in honor of all the castle warriors who choose to call the castle their place of enjoyment and relaxation. its just nice to have our own place where we can kick back and talk about stuff and especially tennis.
and now the toast:
in battle there is no prize for runner up. win every battle in life decisively and never fear the fall. a fall is only an opportunity to stand up more intelligently again.
and another one:
never ever give up paying compliments, for when you give up saying what is charming, you give thinking what is charming.
in this special spirit, let us drink to the castle and all its warriors.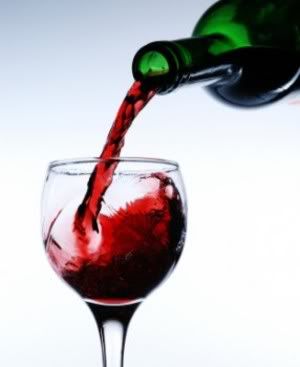 Posting Rules

You may not post new threads

You may post replies

You may not post attachments

You may not edit your posts

---

HTML code is Off

---