I'm a newcomer or - better - and "up and coming" member, just just to say "hi" to all
---
Lookin' forward to having good idea shared about game, players, tactics, and on and on.
I can't wait to know any of you. Believe we hase the same disease: tennis addiction
Re: I'm a newcomer or - better - and "up and coming" member, just just to say "hi" to all
---
Hello and welcome!
---
The King Roger Federer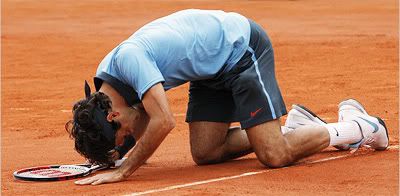 Pain is only temporary but victory is forever